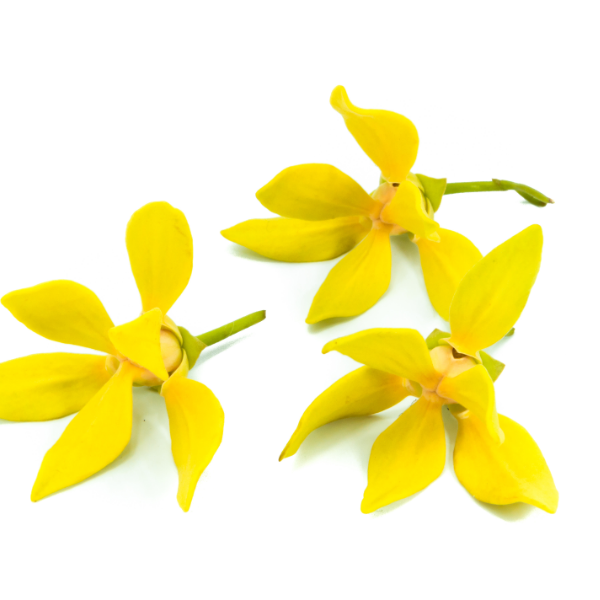 BOTANICAL NAME
Cananga adorata
Ylang ylang has an intensely sweet, almond, floral, tropical top note and an exotic, woody, balsamic undertone.

BEAUTY BENEFITS
Ylang ylang helps to balance oil production, making it ideal for oily skin or acne. It also softens and smoothest skin. Ylang ylang can delay premature ageing of the skin.,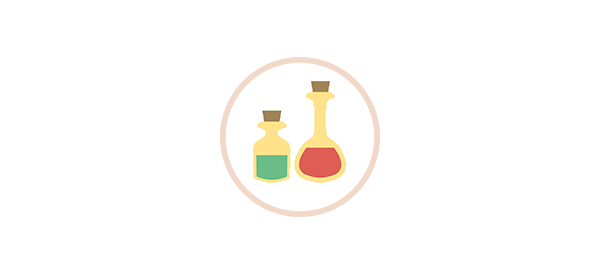 MEDICINAL BENEFITS
Ylang ylang eases muscle tension and spasms. It is also beneficial in female disorders such as irregular periods, menstrual cramps and pre-menstrual syndrome.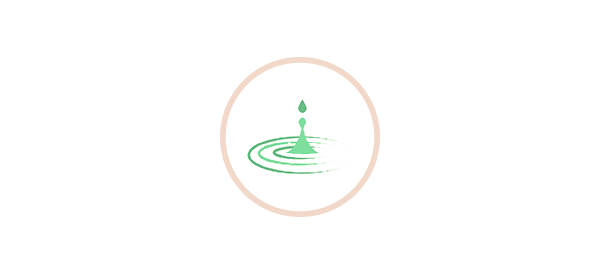 EMOTIONAL BENEFITS
Ylang ylang relaxes and calms. It is used in depression and insomnia. Ylang ylang reduces worrying and tension while encouraging positive emotions.
DIRECTIONS:
Drop a few drops into an aromatherapy burner or a diffuser and inhale for its psychological benefits. Drop a few drops into a base or carrier oil or a skincare product for its beauty benefits.
Note: The benefits of essential oils have not been verified through large-scale clinical studies. However, essential oils have been used for centuries and these oils may complement other medical treatments. Please consult a qualified health professional if you require further advice.