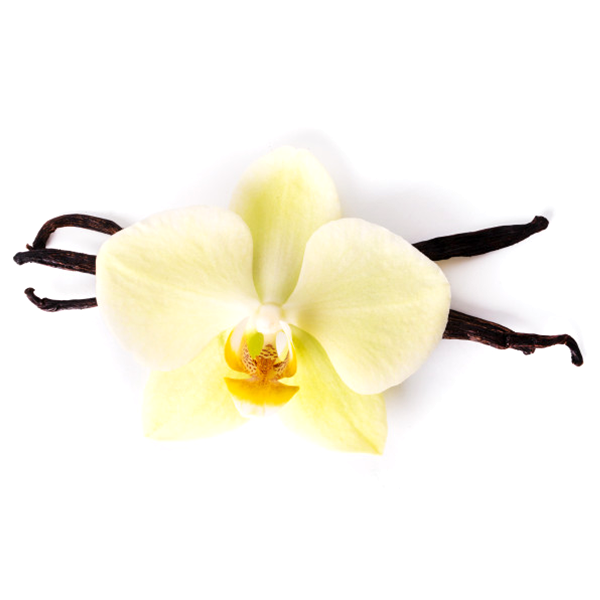 BOTANICAL NAME
Vanilla planifolia
Vanilla has a rich, warm, comforting aroma with sweet top notes

BEAUTY BENEFITS
Vanilla is rich in antioxidants which delays signs of ageing such as fine lines and wrinkles. It leaves skin feeling rejuvenated and brightens dull skin.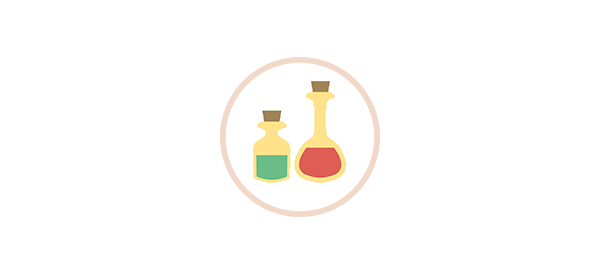 MEDICINAL BENEFITS
Vanilla is a powerful anti-inflammatory and antioxidant. It improves respiratory health and fights against infection.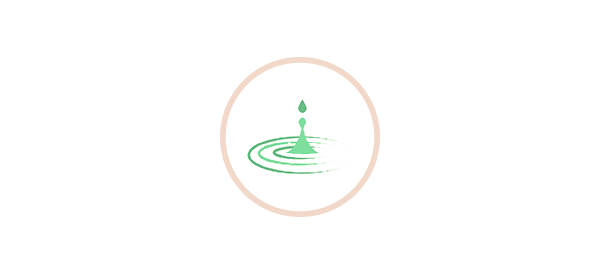 EMOTIONAL BENEFITS
Vanilla calms an anxious mind and improves mood. It can trigger happy memories and promotes relaxation. It also helps to improve insomnia.
DIRECTIONS:
Drop a few drops into an aromatherapy burner or a diffuser and inhale for its psychological benefits. Drop a few drops into a base or carrier oil or a skincare product for its beauty benefits.
CAUTION:
Avoid use in pregnancy.
Note: The benefits of essential oils have not been verified through large-scale clinical studies. However, essential oils have been used for centuries and these oils may complement other medical treatments. Please consult a qualified health professional if you require further advice.