SHOP & SAVE WITH TSP POINTS
Collect points whenever you shop with us!
Earn 100 points for every $1.00 spent.
Redeem 3,000 points to get $1.00 off your next purchase!
Start Shopping!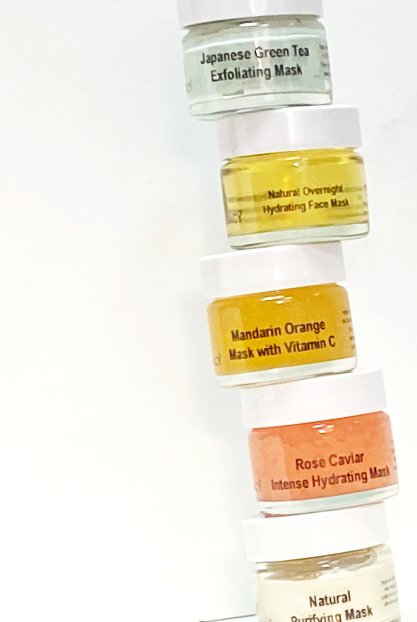 TSP BONUS POINTS!
Earn 100 BONUS POINTS for every $100 spent!
For example, if you spend $110, you will receive 11000 points + 100 BONUS points.
Only valid for online TSP E-Shop.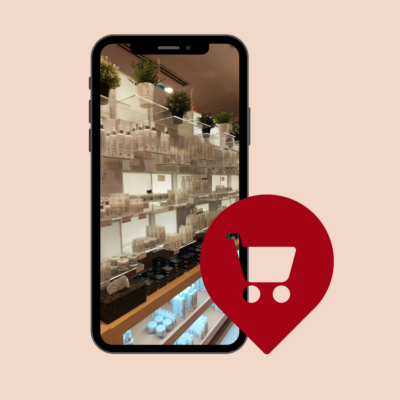 SHOP ANYWHERE!
Earn points at our store and online TSP E-Shop!
TSP REVIEW POINTS
Review our products online and receive 5000 points per review.
Maximum of 15000 points per year for TSP Review Points.
Login and start reviewing now!
BIRTHDAY SPECIAL
Receive a 15% DISCOUNT coupon on your birthday
PLUS a free 15g serum of your choice with minimum $150 spent.
Terms & Conditions apply. Click HERE to learn more.
to receive a birthday coupon, register online as a TSP Member and provide us with your birthdate.
only applicable for ONE time use as per the validity of the coupon and coupon is not transferable
only ONE free serum 15g can be redeemed with this coupon if the nett amount spent (after discount) is $150 and above. Choice of free 15g serum is from the following – Anti-Acne Intensive Serum, Retinol Intensive Repair Serum, Collagen Building Serum, Intensive Whitening Serum, Natural Amino Acid Nourishing Serum, Concentrated 20% w/w Vitamin C Serum, Herbal Serum for Damaged Skin while stocks last.
discount is not applicable for nett-priced items (aromatherapy burners & diffusers, customised products, promotional sets and discounted items)
Birthday coupon cannot be used in conjunction with TSP member points.
the management of TSP Retail Pte Ltd reserves the right to amend these terms and conditions at anytime.
EXCLUSIVE INVITES
Be part of closed-door events, exclusive for TSP members!
Carnivals, talks, makeup sessions and member-only sales are coming your way!
SUBSCRIBE TO OUR NEWSLETTER!
Stay updated on our latest promotions & events!
Stay informed! Subscribe below to stay up-to-date with our promotions, double bonus points day and more!