BOTANICAL NAME
Origanum majorana
Marjoram has a spicy, herbaceous top note and q warm, woody, campherous undertone.

BEAUTY BENEFITS
Marjoram helps to reduce bruising and improve healing time by draining blood from bruised areas. It can also release facial muscle tension.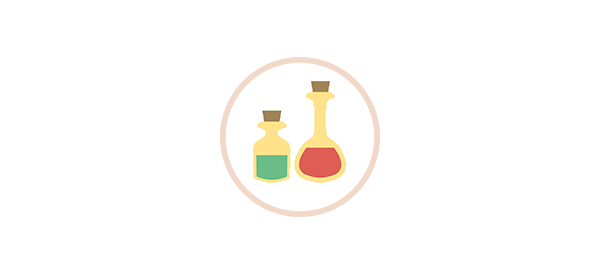 MEDICINAL BENEFITS
Marjoram dilates blood vessels and has been used to treat high blood pressure and heart conditions. It relieves arthritic pain and muscular tension. It can also improve symptoms of premenstrual syndrome.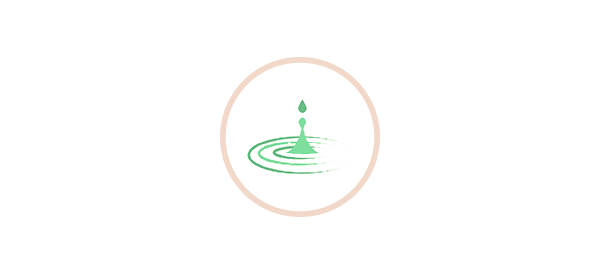 EMOTIONAL BENEFITS
Marjoram relaxes the body and mind. It is useful for insomnia. It is a comforting oil and reduces feelings of grief and loneliness. Marjoram can also relieve anxiety and aggression.
DIRECTIONS:
Drop a few drops into an aromatherapy burner or a diffuser and inhale for its psychological benefits. Drop a few drops into a base or carrier oil or a skincare product for its beauty benefits.
CAUTION:
Marjoram may cause drowsiness – caution with driving or operating machinery Avoid in pregnancy Long-term use may reduce sex drive.
Note: The benefits of essential oils have not been verified through large-scale clinical studies. However, essential oils have been used for centuries and these oils may complement other medical treatments. Please consult a qualified health professional if you require further advice.