BOTANICAL NAME
Commiphora myrrha
Myrrh is dark brown and viscous, with a bitter, spicy, balsamic top note and resinous, medicinal, wood-smoke undertone.

BEAUTY BENEFITS
Myrrh maintains a healthy skin and has anti-ageing properties. It can stimulate skin regeneration and reduce wrinkles. Myrrh also improves circulation, resulting in glowing skin.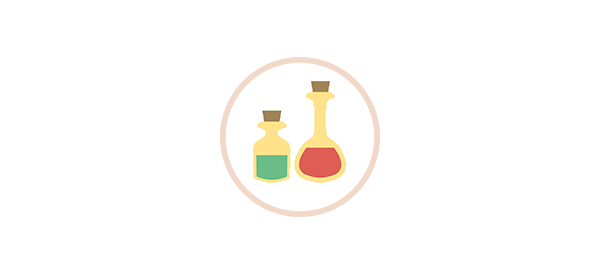 MEDICINAL BENEFITS
Myrrh improves immunity and fights infection in bronchitis and colds. It has also been used in gum disorders such as ulcers, gingivitis and toothache. It also gynaecological uses such as to regulate irregular menstrual cycles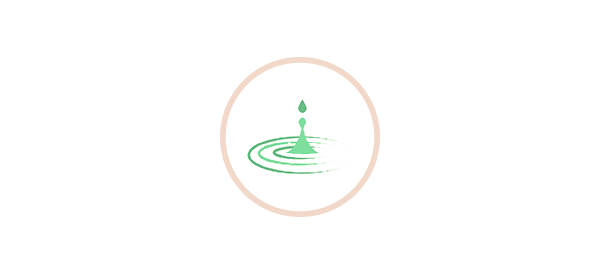 EMOTIONAL BENEFITS
Myrrh strengthens the nerves and emotions. It improves motivation and provides clarity and focus. Myrrh also restores peace of mind and calm.
DIRECTIONS:
Drop a few drops into an aromatherapy burner or a diffuser and inhale for its psychological benefits. Drop a few drops into a base or carrier oil or a skincare product for its beauty benefits.
CAUTION:
Avoid in pregnancy because it can stimulate menstrual flow
Note: The benefits of essential oils have not been verified through large-scale clinical studies. However, essential oils have been used for centuries and these oils may complement other medical treatments. Please consult a qualified health professional if you require further advice.