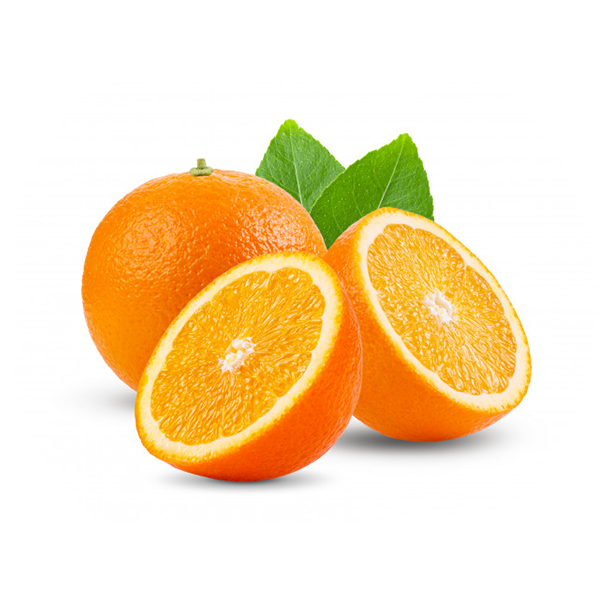 BOTANICAL NAME
Citrus aurantium var. dulcis
Sweet orange has a fresh, fruity top note and a radiant, sensuous undertone.

BEAUTY BENEFITS
Sweet orange helps to balance dry or oily skin. It keeps skin youthful by promoting collagen production. It also reduces puffiness and stimulates circulation.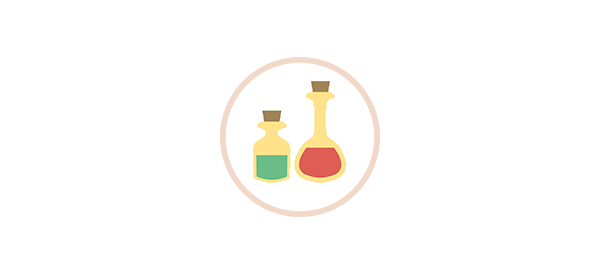 MEDICINAL BENEFITS
Sweet orange boosts immunity and prevents colds and flu. It can also heal mouth ulcers and gingivitis. Sweet orange can also soothe muscle and joint pain.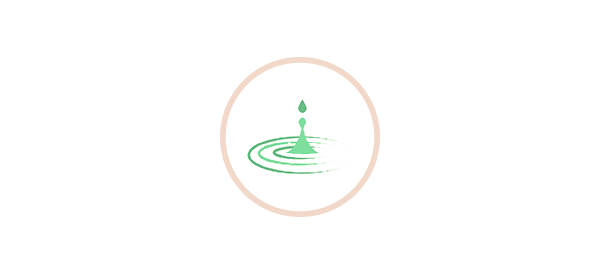 EMOTIONAL BENEFITS
Sweet orange brings joy, warmth and familiarity. It calms nerves and combats anxiety. It lifts depressive feelings and reduces stress.
DIRECTIONS:
Drop a few drops into an aromatherapy burner or a diffuser and inhale for its psychological benefits. Drop a few drops into a base or carrier oil or a skincare product for its beauty benefits.
CAUTION:
Avoid sunlight as it promotes skin sensitivity to the sun.
Note: The benefits of essential oils have not been verified through large-scale clinical studies. However, essential oils have been used for centuries and these oils may complement other medical treatments. Please consult a qualified health professional if you require further advice.