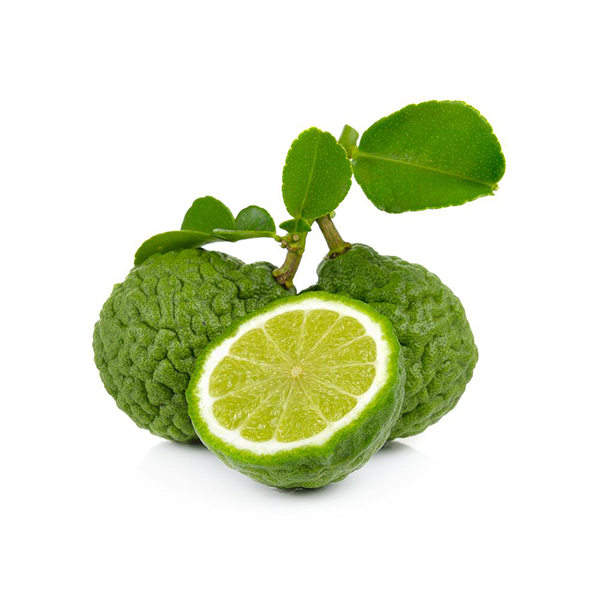 BOTANICAL NAME
Citrus bergamia
Bergamot has a sweet, lemon-fresh top note and warm, floral, balsamic undertone.

BEAUTY BENEFITSBergamot's antiseptic properties makes it useful to treat acne and skin infections. It also helps to control excessive oiliness of the skin and scalp. It can freshen your body with its deodorising action.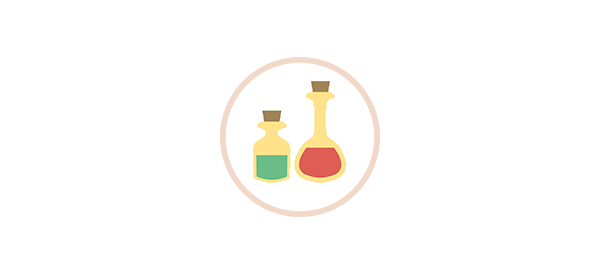 MEDICINAL BENEFITSBergamot helps with urinary tract infections and respiratory ailments. It can also improve the healing of cold sores and mouth ulcers. It helps to calm stomach cramps and regulates appetite.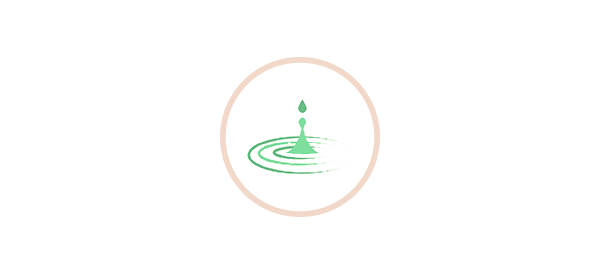 EMOTIONAL BENEFITSBergamot is refreshing and uplifting. It relieves fear, anxiety and panic. It's sunny properties help to reduce depression and sadness, especially during winter. It soothes and calms aggression and anger.
DIRECTIONSDrop a few drops into an aromatherapy burner or a diffuser and inhale for its psychological benefits.Drop a few drops into a base or carrier oil or a skincare product for its beauty benefits.

CAUTIONAvoid sunlight as it promotes skin sensitivity to the sun.

Note: The benefits of essential oils have not been verified through large-scale clinical studies. However, essential oils have been used for centuries and these oils may complement other medical treatments. Please consult a qualified health professional if you require further advice.