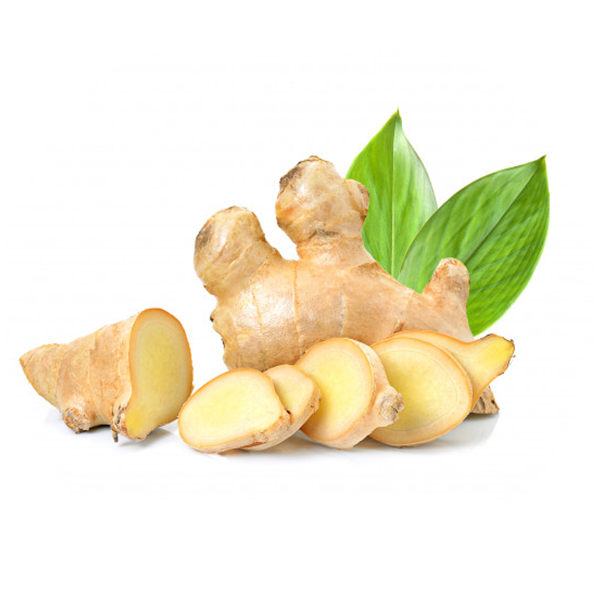 BOTANICAL NAME
Zingiber officinalis
Ginger has a sharp, green top note and a fiery, woody, sweet, spicy undertone.

BEAUTY BENEFITS
Ginger is widely used in perfumery but less in skincare because of its tendency to irritate sensitive skin. It has been used to treat varicose veins and cellulite because it can improve circulation.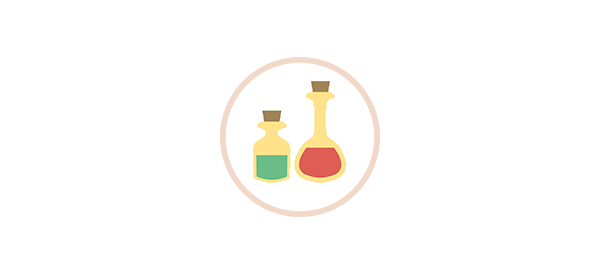 MEDICINAL BENEFITS
Ginger is prescribed for a conditions ranging from digestive disorders to respiratory ailments. It warms the body and increases immunity. Ginger also relieves arthritic pain and soothes muscle spasms.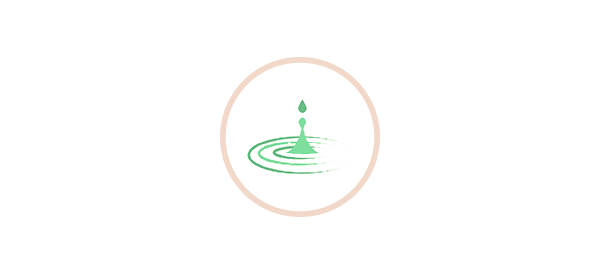 EMOTIONAL BENEFITS
Ginger's warming properties helps to open the heart to love and communication. It stimulates the senses and increases energy. Ginger also has aphrodisiac benefits.
DIRECTIONS:
Drop a few drops into an aromatherapy burner or a diffuser and inhale for its psychological benefits. Drop a few drops into a base or carrier oil or a skincare product for its beauty benefits.
CAUTION:
Can be irritating to sensitive skin.
Note: The benefits of essential oils have not been verified through large-scale clinical studies. However, essential oils have been used for centuries and these oils may complement other medical treatments. Please consult a qualified health professional if you require further advice.