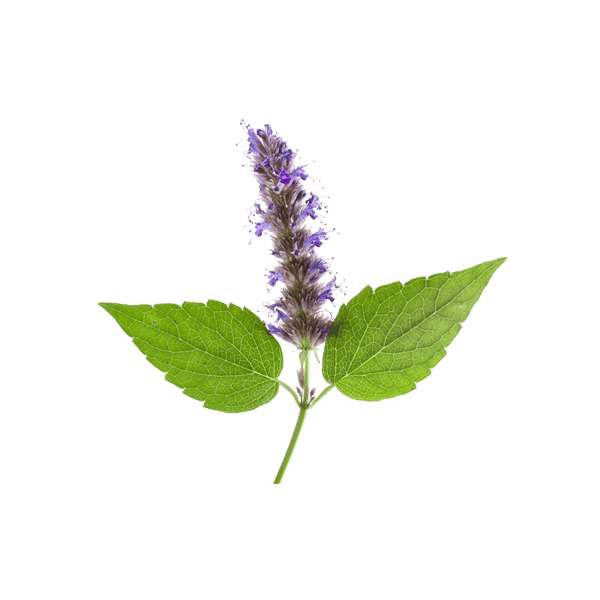 BOTANICAL NAME
Pogostemom cablin
Patchouli has a warm, rich, sweet, spicy, woody top note and an earthy, herbaceous, musky, balsamic undertone.

BEAUTY BENEFITS
Patchouli has anti-ageing benefits, by regenerating new skin and reducing wrinkles. It also tightens skin tone. It can also calm inflamed skin and soothe dry skin.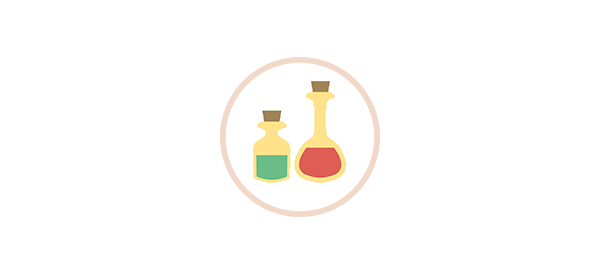 MEDICINAL BENEFITS
Patchouli helps with weight loss by reducing appetite and improving cellulite appearance. It increases urination, resulting in decreased water retention and bloating. It also fights fungal infections of the skin.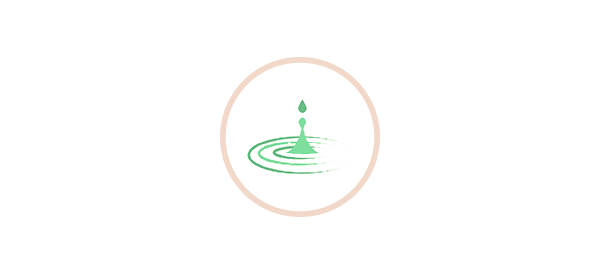 EMOTIONAL BENEFITS
Patchouli reduces depression and eases anxiety. It relieves mental exhaustion and reduces stress. It is a stabilizing oil with some aphrodisiac properties.
DIRECTIONS:
Drop a few drops into an aromatherapy burner or a diffuser and inhale for its psychological benefits. Drop a few drops into a base or carrier oil or a skincare product for its beauty benefits.
Note: The benefits of essential oils have not been verified through large-scale clinical studies. However, essential oils have been used for centuries and these oils may complement other medical treatments. Please consult a qualified health professional if you require further advice.