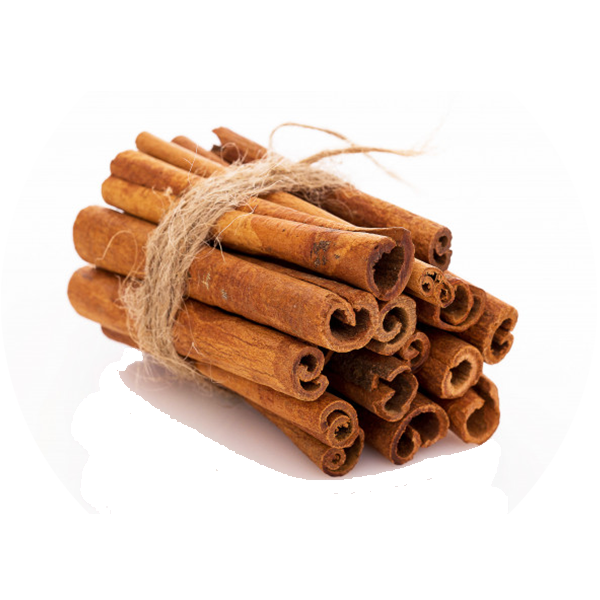 BOTANICAL NAME
Cinnamomum zeylanicum
Cinnamon has a fiery, harsh, spicy top note and sweet, oriental undertones.

BEAUTY BENEFITSCinnamon is rarely used on the skin because it is a skin irritant. However, its antibacterial properties makes it suitable to be used as a preservative in cosmetics and toiletries.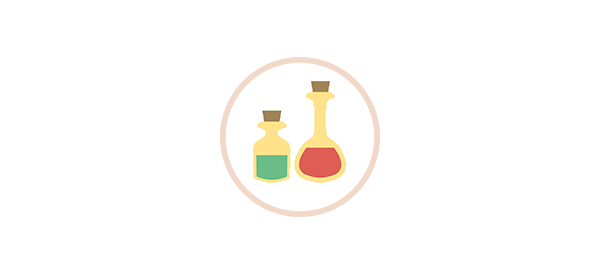 MEDICINAL BENEFITSCinnamon has antibacterial and antifungal properties. It helps to fight colds, flu and other airborne diseases. It can also help with digestive complaints such as flatulence.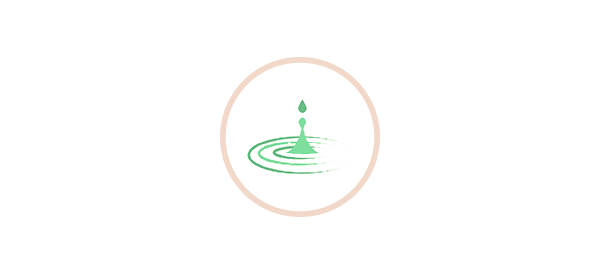 EMOTIONAL BENEFITSCinnamon is fortifying and reviving. It helps to warm the body and mind. It restores a zest for life and inspires courage.
DIRECTIONSDrop a few drops into an aromatherapy burner or a diffuser and inhale for its psychological benefits.Drop a few drops into a base or carrier oil or a skincare product for its beauty benefits.

CAUTIONAvoid if you have sensitive skin.Use in small amounts in skincare or massage oils.

Note: The benefits of essential oils have not been verified through large-scale clinical studies. However, essential oils have been used for centuries and these oils may complement other medical treatments. Please consult a qualified health professional if you require further advice.