BOTANICAL NAME
Mentha spicata
Spearmint is known for its fresh, sweet, minty aroma and taste. It is lighter and sweeter than peppermint.

BEAUTY BENEFITS
Spearmint helps to reduce fine lines and improve skin discolouration. It increases skin elasticity and cell regeneration. Widely used in toothpaste for its fresh and minty properties.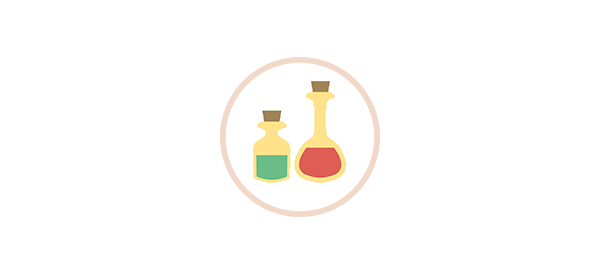 MEDICINAL BENEFITS
Spearmint helps to promote digestion and reduce stomach discomfort, especially after a heavy meal. It also helps with irregular or missed menstrual cycles. Spearmint is also good for respiratory ailments like a congested nose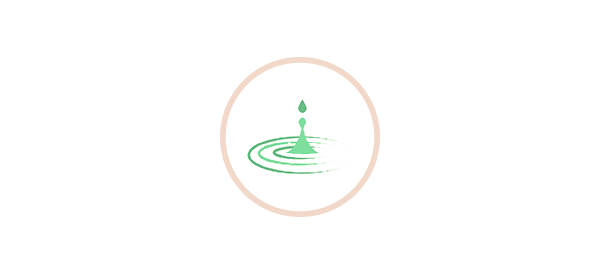 EMOTIONAL BENEFITS
Spearmint is revitalizing and energizing. It helps to lift moods and enhances concentration.
DIRECTIONS:
Drop a few drops into an aromatherapy burner or a diffuser and inhale for its psychological benefits. Drop a few drops into a base or carrier oil or a skincare product for its beauty benefits.
Note: The benefits of essential oils have not been verified through large-scale clinical studies. However, essential oils have been used for centuries and these oils may complement other medical treatments. Please consult a qualified health professional if you require further advice.