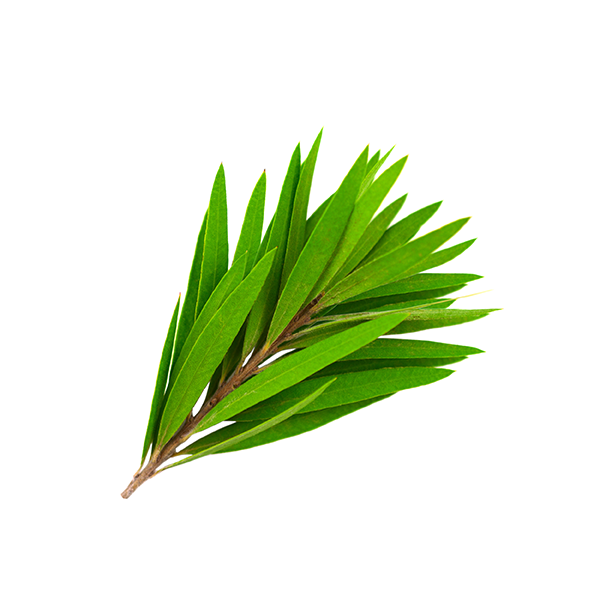 BOTANICAL NAME
Melaleuca alternifolia
Tea tree has a warm, spicy, camphoraceous top note with a pungent, medicinal undertone.

BEAUTY BENEFITS
Tea tree has been shown to be effective in acne skin. It can also reduce blemishes, rashes and warts. Tea tree can prevent skin irritation from shaving.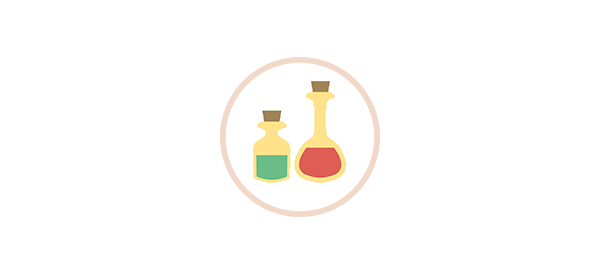 MEDICINAL BENEFITS
Tea tree is the most medicinal of the oils, due to its powerful anti-microbial effects. It is commonly used as an antiseptic for treating bites, abscesses, blisters and cuts.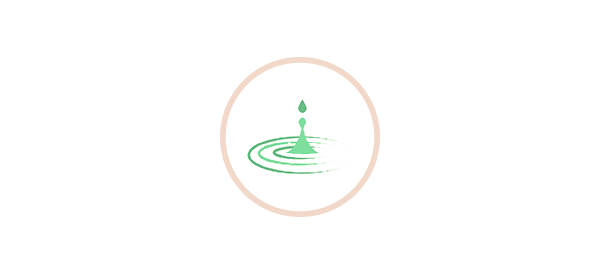 EMOTIONAL BENEFITS
Tea tree is strengthening and warming. It can restore energy and relieve fatigue. Its healing properties promotes positivity and confidence.
DIRECTIONS:
Drop a few drops into an aromatherapy burner or a diffuser and inhale for its psychological benefits. Drop a few drops into a base or carrier oil or a skincare product for its beauty benefits.
CAUTION:
Do not use on very sensitive skin.
Note: The benefits of essential oils have not been verified through large-scale clinical studies. However, essential oils have been used for centuries and these oils may complement other medical treatments. Please consult a qualified health professional if you require further advice.