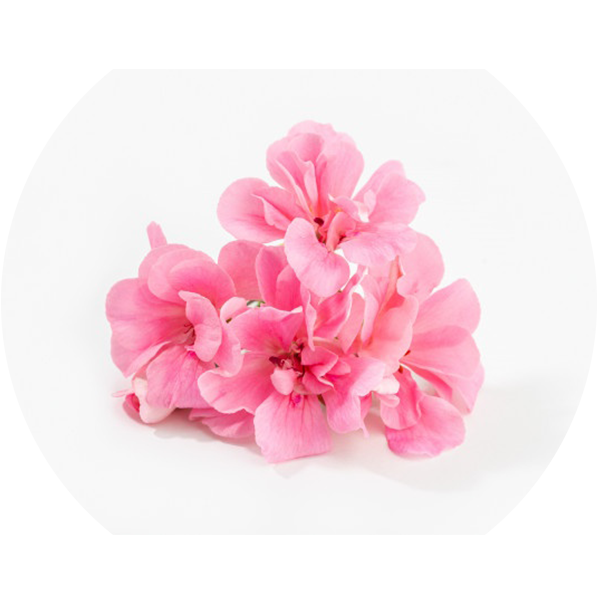 BOTANICAL NAME
Pelargonium gravolens
Geranium has a light, lemon-fresh, green herbal top note and a soft, rosy, sweet floral undertone.

BEAUTY BENEFITS
Geranium can be used on almost any skin type. It promotes regeneration of skin cells and helps to heal acne and blemishes. It gives skin a healthy radiant glow.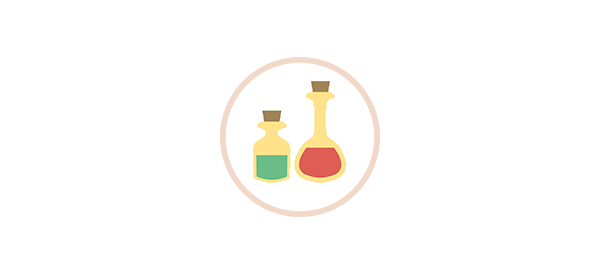 MEDICINAL BENEFITS
Geranium is used to treat diarrhoea, gallstones, kidney stones and urinary tract infections. It also helps to balance hormones and improve the immune function.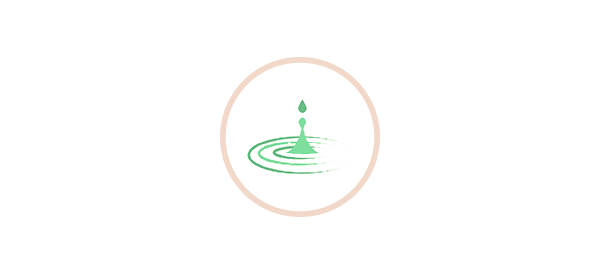 EMOTIONAL BENEFITS
Geranium eases anxiety and creates a sense of comfort. It is gently uplifting and balancing. It can also stimulate feelings of sensuality.
DIRECTIONS:
Drop a few drops into an aromatherapy burner or a diffuser and inhale for its psychological benefits. Drop a few drops into a base or carrier oil or a skincare product for its beauty benefits.
CAUTION:
Use with caution if you have low blood sugar as geranium can lower your blood sugar levels.
Note: The benefits of essential oils have not been verified through large-scale clinical studies. However, essential oils have been used for centuries and these oils may complement other medical treatments. Please consult a qualified health professional if you require further advice.