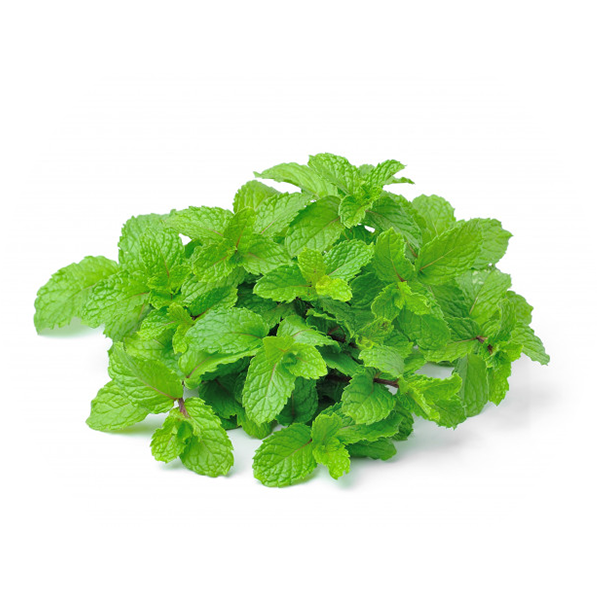 BOTANICAL NAME
Mentha piperita
Peppermint has a fresh, bright, penetrating, minty top note and a sharp, grassy, camphoraceous undertone.

BEAUTY BENEFITS
Peppermint reduces oiliness associated with acne skin. It also improves skin circulation, leaving skin feeling soft and silky.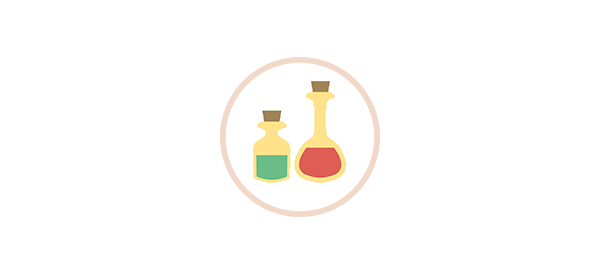 MEDICINAL BENEFITS
Peppermint calms digestive muscles and relieves spasms. Peppermint can also help with motion sickness, nausea and jet lag. Combined with lavender, peppermint eases headaches and stress.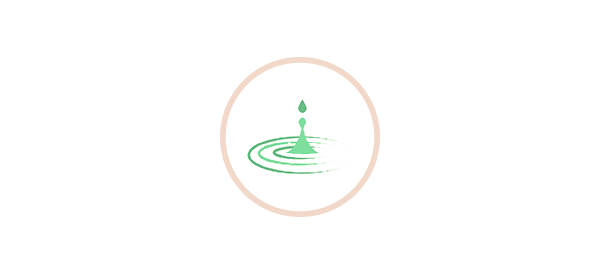 EMOTIONAL BENEFITS
Peppermint energizes and relieves fatigue. It cools emotions and reduces anger. It can also be stimulating, improves memory and provides clarity.
DIRECTIONS:
Drop a few drops into an aromatherapy burner or a diffuser and inhale for its psychological benefits. Drop a few drops into a base or carrier oil or a skincare product for its beauty benefits.
CAUTION:
Peppermint may increase blood pressure – avoid if you have hypertension. Avoid in pregnancy and breastfeeding. Caution if you have sensitive skin.
Note: The benefits of essential oils have not been verified through large-scale clinical studies. However, essential oils have been used for centuries and these oils may complement other medical treatments. Please consult a qualified health professional if you require further advice.