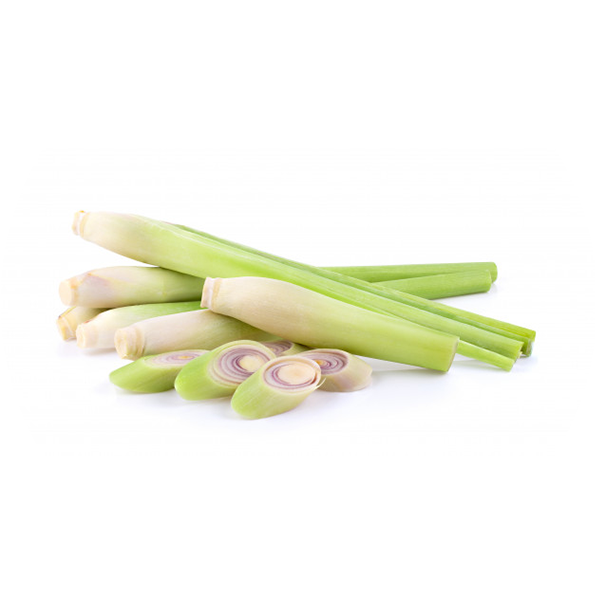 BOTANICAL NAME
Cymbogon nardus
Citronella has citrusy, slightly fruity, fresh and sweet aroma, similar to that of Lemongrass.

BEAUTY BENEFITS
Citronella is used in body sprays and perfumes as it deodorizes and refreshes the body. It helps with skin healing in acne and eczema. Citronella also helps with oily scalp and dandruff.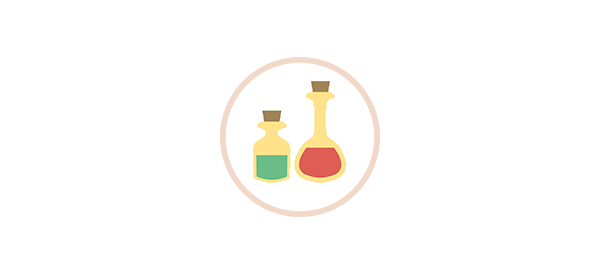 MEDICINAL BENEFITS
Citronella is often used as an insect or mosquito repellant. It may also have antifungal properties and can promote wound healing. Inhaling Citronella may result in weight loss and lower cholesterol.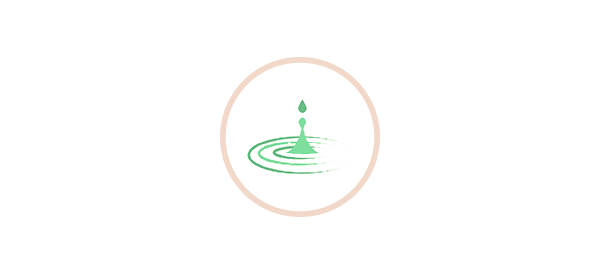 EMOTIONAL BENEFITS
Citronella uplifts and dispels negative feelings such as sadness, anxiety and stress. Citronella also relaxes the body and mind and promotes a sense of lightheartedness.
DIRECTIONS:
Drop a few drops into an aromatherapy burner or a diffuser and inhale for its psychological benefits. Drop a few drops into a base or carrier oil or a skincare product for its beauty benefits. As a room freshener, add 30 drops of essential oil with 2 tbsp of white vinegar and make up to 240ml in a spray bottle.
CAUTION:
Caution in those with sensitive skin
Note: The benefits of essential oils have not been verified through large-scale clinical studies. However, essential oils have been used for centuries and these oils may complement other medical treatments. Please consult a qualified health professional if you require further advice.