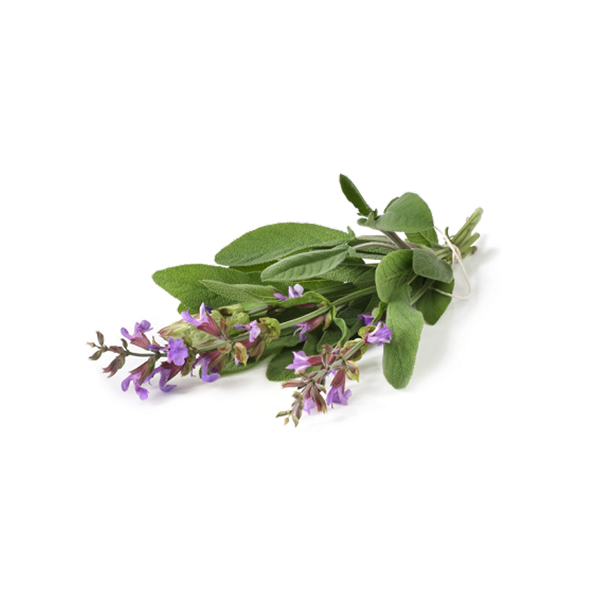 BOTANICAL NAME
Salvia sclaria
Clary sage a sweet, musky, herbaceous top note and nutty, almost floral undertones

BEAUTY BENEFITS
Clary sage promotes skin regeneration, prevents wrinkles and keeps skin looking healthy and youthful. It can also reduce excessive oiliness on the face and scalp.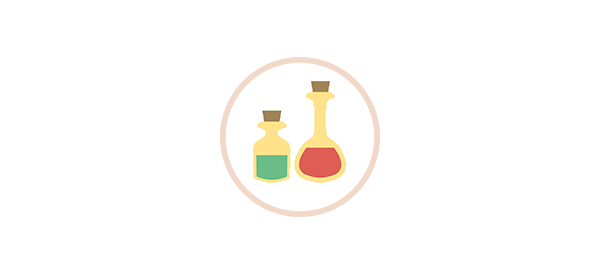 MEDICINAL BENEFITS
Clary sage has hormone-like effects and it is used to reduce menopausal and premenstrual symptoms. Clary sage also strengthens the immune system and relieves respiratory ailments.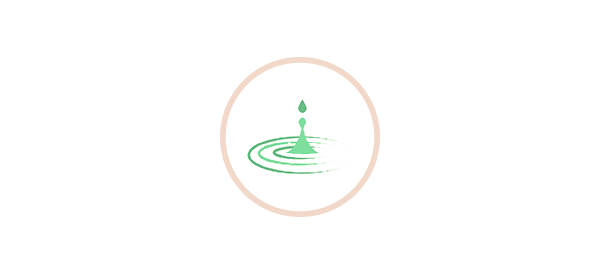 EMOTIONAL BENEFITS
Clary sage balances the extremes of emotions and restores equilibrium. It helps eases fear and nervousness. It inspires creativity and facilitates vivid dreams.
DIRECTIONS
Drop a few drops into an aromatherapy burner or a diffuser and inhale for its psychological benefits. Drop a few drops into a base or carrier oil or a skincare product for its beauty benefits.
CAUTION:
Avoid during pregnancy as it can stimulate menstrual flow. Do not use before or after drinking alcohol.
Note: The benefits of essential oils have not been verified through large-scale clinical studies. However, essential oils have been used for centuries and these oils may complement other medical treatments. Please consult a qualified health professional if you require further advice.