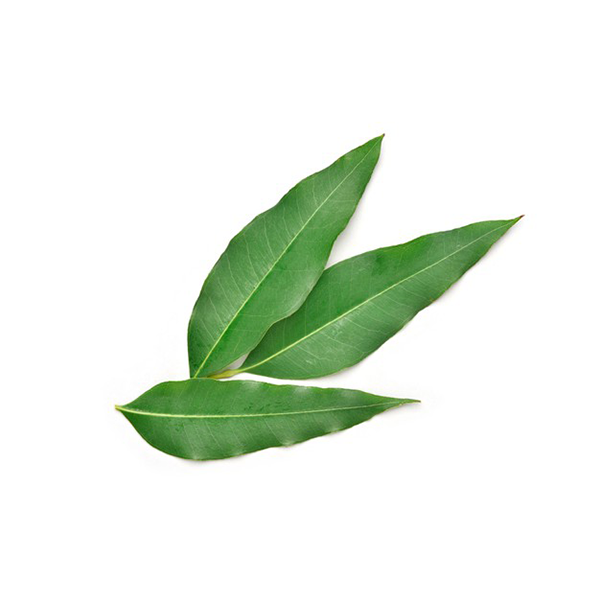 BOTANICAL NAME
Eucalyptus globulus
Eucalyptus has a fresh, sharp, camphor-like top notes and penetrating, woody undertones

BEAUTY BENEFITS
Eucalyptus reduces excessive oiliness and helps to clear acne. It also soothes sunburnt skin and promotes the regeneration of skin tissue.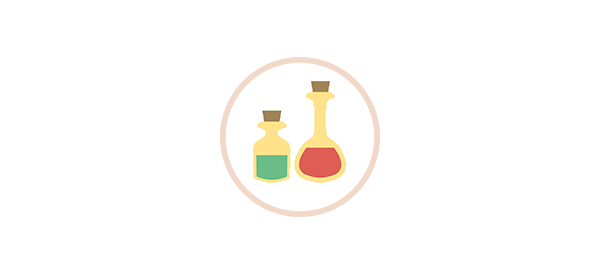 MEDICINAL BENEFITS
Eucalyptus fights infections and eases nasal congestion. It is widely used during colds, coughts and other respiratory ailments. Eucalyptus can also relieve joint and muscle aches.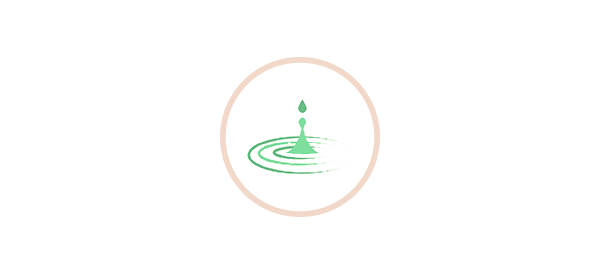 EMOTIONAL BENEFITS
Eucalyptus' stimulating and refreshing scent helps to fight sluggishness. It helps those who feel constricted in their lives and increases optimism.
DIRECTIONS:
Drop a few drops into an aromatherapy burner or a diffuser and inhale for its psychological benefits. Drop a few drops into a base or carrier oil or a skincare product for its beauty benefits.
CAUTION:
Avoid if you have very sensitive skin.
Note: The benefits of essential oils have not been verified through large-scale clinical studies. However, essential oils have been used for centuries and these oils may complement other medical treatments. Please consult a qualified health professional if you require further advice.