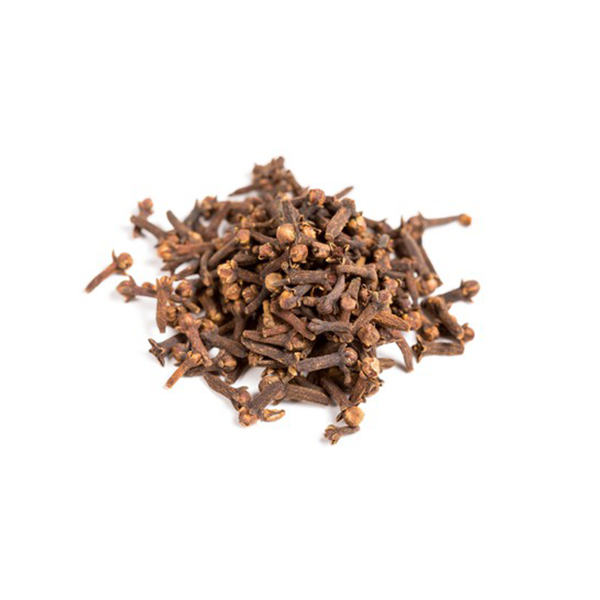 BOTANICAL NAME
Eugenia caryophyllata
Clove bud has a fresh, fruity top note and a deep, sweet, spicy undertone.

BEAUTY BENEFITS
Clove bud has anti-ageing properties, reducing fine lines and wrinkles as well as skin firming benefits. It helps in cell renewal and improves blood circulation, leaving skin looking radiant.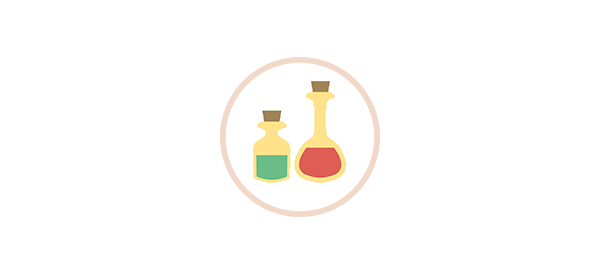 MEDICINAL BENEFITS
Clove bud is the first choice for toothache, providing pain relief for a few hours. It also has antiseptic properties which help in colds and flu.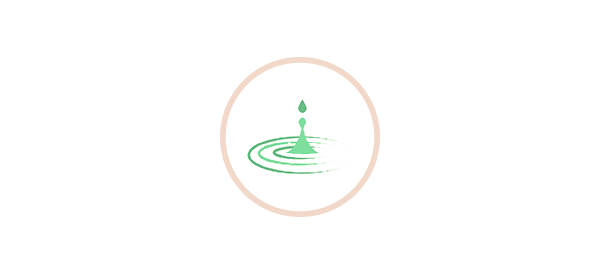 EMOTIONAL BENEFITS
Clove bud is a warming and comforting. It improves mental and emotional energy. It is both restorative and stimulating.
DIRECTIONS:
Drop a few drops into an aromatherapy burner or a diffuser and inhale for its psychological benefits. Drop a few drops into a base or carrier oil or a skincare product for its beauty benefits. Drip a few drops on a cotton bud and apply to the aching tooth.
CAUTION:
Do not apply on sensitive skin.
Note: The benefits of essential oils have not been verified through large-scale clinical studies. However, essential oils have been used for centuries and these oils may complement other medical treatments. Please consult a qualified health professional if you require further advice.