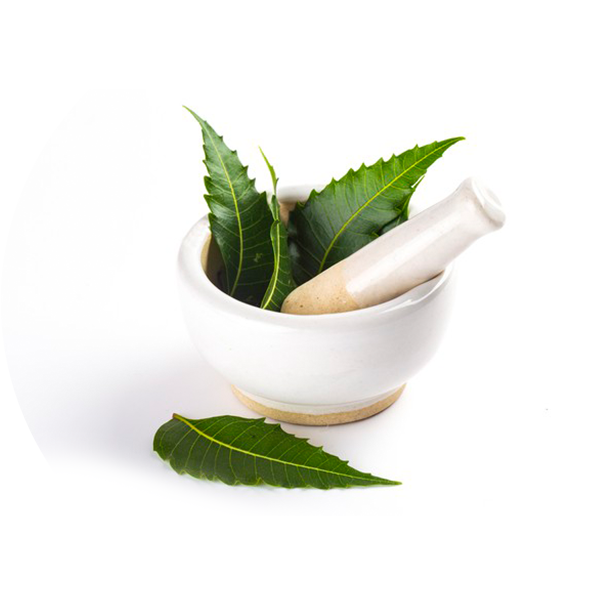 BOTANICAL NAME
Azadirachta indica
Neem is yellow to brown in colour and has a garlic/sulphur-like scent.

BEAUTY BENEFITS
Neem is best known for its anti-ageing and anti-oxidant properties. It can improve and maintain skin elasticity, reduce fine lines and wrinkles. It can also protect against harmful UV rays and pollution.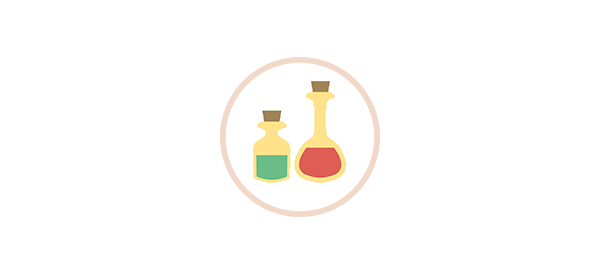 MEDICINAL BENEFITS
Neem helps to boost immunity and promotes overall good health. It is also beneficial for skin ailments, such as fungal infections and scabies. It also used to treat head lice and dandruff.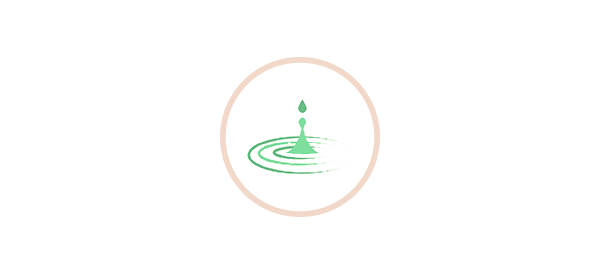 EMOTIONAL BENEFITS
Neem is widely used for its beauty and medicinal benefits and has little emotional benefits.
DIRECTIONS:
Drop a few drops into a base or carrier oil or a skincare product for its beauty  or medicinal benefits.
CAUTION:
Avoid in pregnancy Avoid if allergic to nuts
Note: The benefits of essential oils have not been verified through large-scale clinical studies. However, essential oils have been used for centuries and these oils may complement other medical treatments. Please consult a qualified health professional if you require further advice.