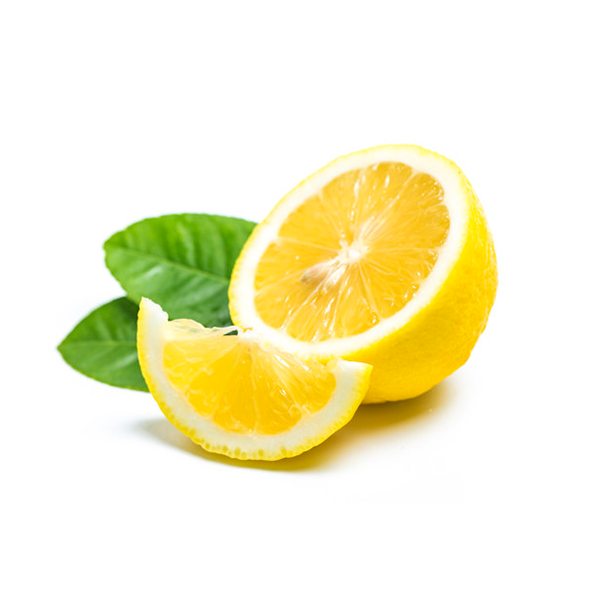 BOTANICAL NAME
Citrus limon
Lemon has a clean, fresh, light, sharp top note with a slightly sweet, citrousy undertone

BEAUTY BENEFITS
Lemon balances overactive oily skin and helps clear acne. It can also be used to control oily scalp and dandruff. Lemon encourages skin exfoliation and brightens a dull complexion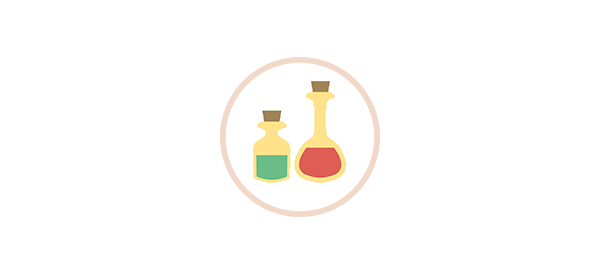 MEDICINAL BENEFITS
Lemon fights throat and chest infections. It also relieves symptoms of colds, fevers and the flu. When ingested, lemon helps with digestive problems such as heartburn and hyperacidity.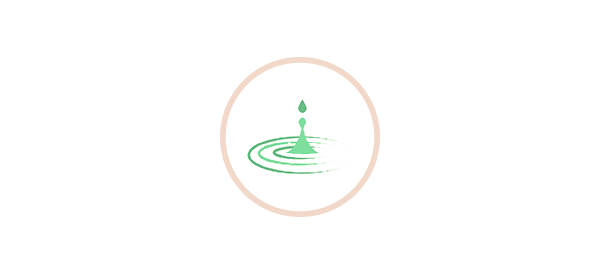 EMOTIONAL BENEFITS
Lemon is cooling, refreshing and uplifting. It improves concentration and clarity. Lemon can also calm anxiety and prevent emotional outbursts.
DIRECTIONS:
Drop a few drops into an aromatherapy burner or a diffuser and inhale for its psychological benefits. Drop a few drops into a base or carrier oil or a skincare product for its beauty benefits.
CAUTION:
Lemon may be irritating to sensitive skin. May also cause photosensitivity – caution when going out into the sunlight.
Note: The benefits of essential oils have not been verified through large-scale clinical studies. However, essential oils have been used for centuries and these oils may complement other medical treatments. Please consult a qualified health professional if you require further advice.