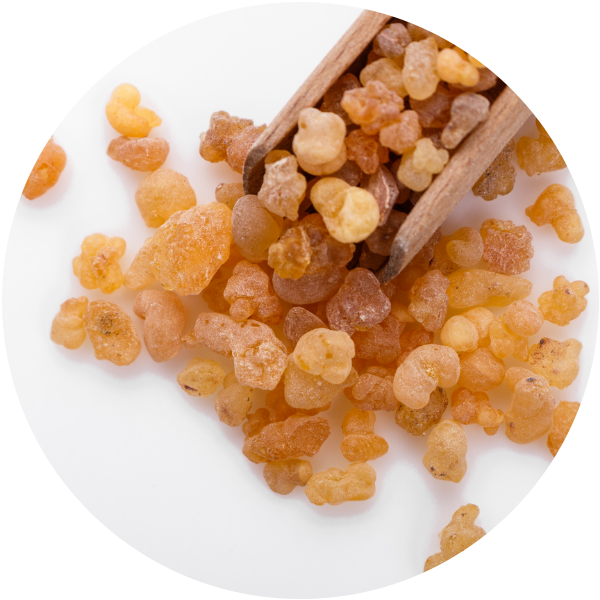 BOTANICAL NAME
Boswellia carteri
Frankincense has a fresh, citrus, turpentine top note and a sweet, warm, camphor-like undertone.

BEAUTY BENEFITS
Frankincense is especially useful for dry, mature and sensitive skin. It smoothest fine lines and wrinkles and softens dry skin. It also has astringent properties which help to balance oily skin.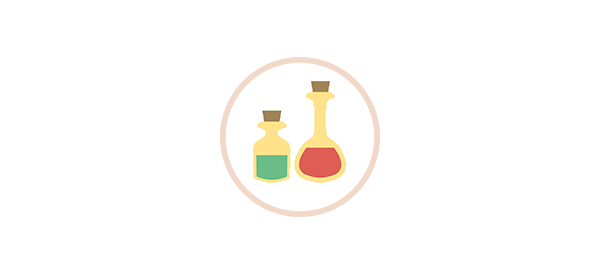 MEDICINAL BENEFITS
Frankincense has a soothing and healing effect on mucous membranes, wounds and inflammations. It is used as an expectorant in respiratory problems. It also eases digestive difficulties.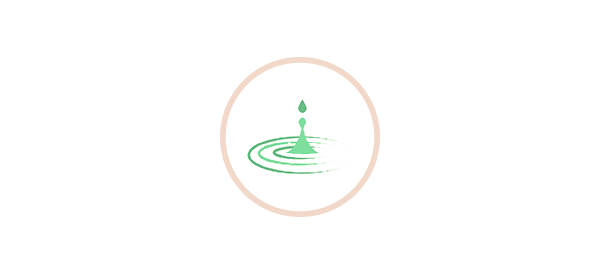 EMOTIONAL BENEFITS
Frankincense helps to strengthen a mind burdened with anxiety, nervousness and stress. It also helps to revitalize an exhausted mind and body.
DIRECTIONS:
Drop a few drops into an aromatherapy burner or a diffuser and inhale for its psychological benefits. Drop a few drops into a base or carrier oil or a skincare product for its beauty benefits.
Note: The benefits of essential oils have not been verified through large-scale clinical studies. However, essential oils have been used for centuries and these oils may complement other medical treatments. Please consult a qualified health professional if you require further advice.