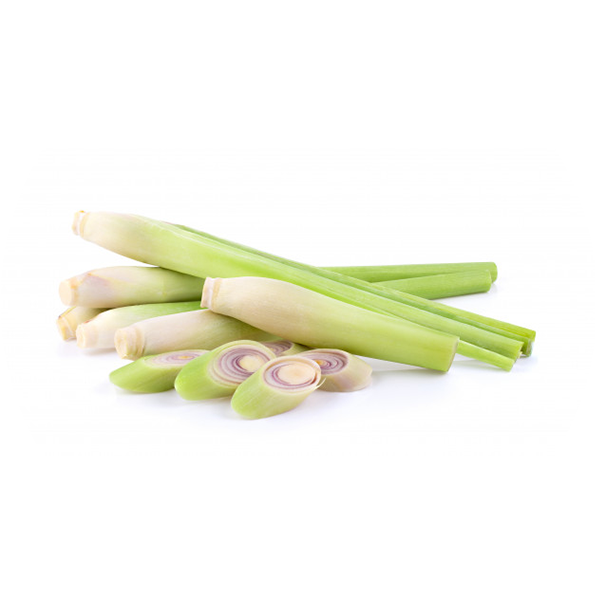 BOTANICAL NAME
Cymbopogon flexuosus
Lemongrass has a pungent, fresh, lemon, hay-like top note with an earthy, grassy undertone.

BEAUTY BENEFITS
Lemongrass is a natural astringent and helps to reduce oiliness. It also has anti-bacterial properties which is beneficial in acne skin. Lemongrass is also a good antioxidant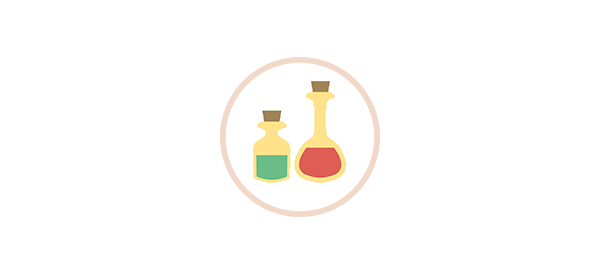 MEDICINAL BENEFITS
Lemongrass is a powerful insecticide and helps to clear and freshen the air. It soothes headaches, especially when blended with lavender.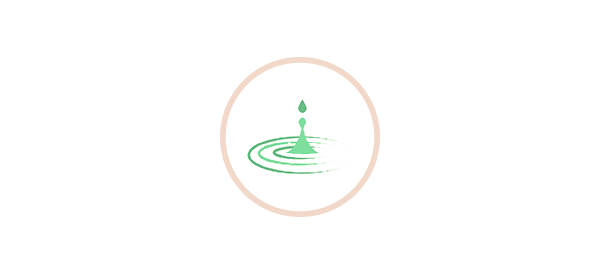 EMOTIONAL BENEFITS
Lemongrass is uplifting and energizing. It helps to start the day with fresh, new energy. It also improves concentration and thinking.
DIRECTIONS:
Drop a few drops into an aromatherapy burner or a diffuser and inhale for its psychological benefits. Drop a few drops into a base or carrier oil or a skincare product for its beauty benefits.
CAUTION:
Do not use on sensitive skin. Use on skin when diluted in a carrier or massage oil.
Note: The benefits of essential oils have not been verified through large-scale clinical studies. However, essential oils have been used for centuries and these oils may complement other medical treatments. Please consult a qualified health professional if you require further advice.