BOTANICAL NAME
Aniba rosaeodora
Rosewood has a soft, floral top note and a sweet, woody undertone.

BEAUTY BENEFITS
Rosewood is widely used in perfumery. In skincare, it has anti-ageing benefits such as regenerating new cells and reducing wrinkles. It also soothes sensitive and inflamed skin.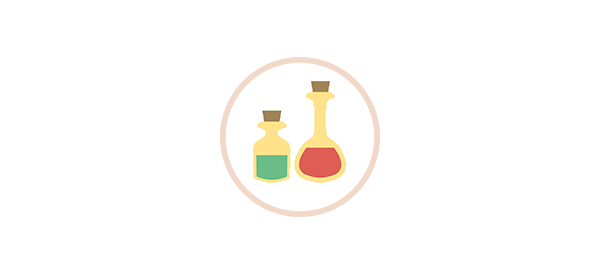 MEDICINAL BENEFITS
Rosewood is a good tonic for balancing the body, it neither stimulates nor sedates. It can help to boost immunity and clear headaches.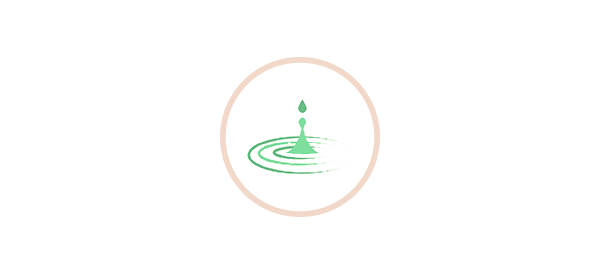 EMOTIONAL BENEFITS
Rosewood calms and relieves anxiety, hyperactivity and stress. It balances emotions and also has a subtle aphrodisiac effect.
DIRECTIONS:
Drop a few drops into an aromatherapy burner or a diffuser and inhale for its psychological benefits. Drop a few drops into a base or carrier oil or a skincare product for its beauty benefits.
Note: The benefits of essential oils have not been verified through large-scale clinical studies. However, essential oils have been used for centuries and these oils may complement other medical treatments. Please consult a qualified health professional if you require further advice.