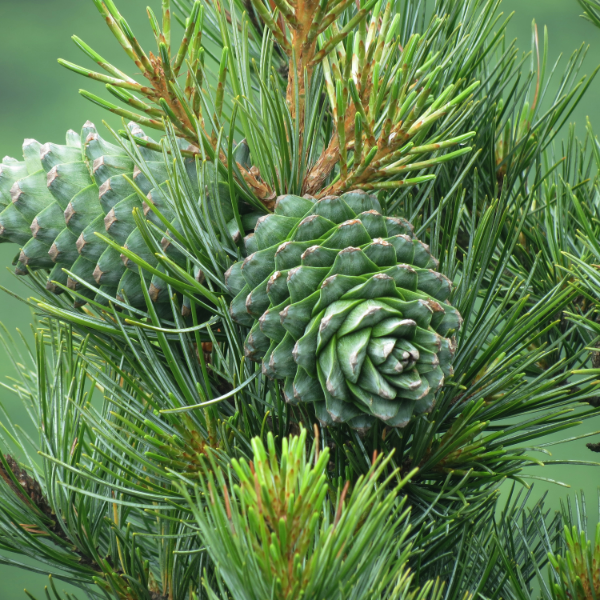 BOTANICAL NAME
Cedrus atlantica
Cedarwood Atlas has a masculine turpentine, woody, camphor-like top note and deep, sweet, balsamic, smoky undertone.

BEAUTY BENEFITSCedarwood is widely used in men's skincare due to its masculine scent. It promotes clear skin by healing skin rashes and clearing blemishes. It helps to reduce excessive sebum secretion, controls dandruff and stimulates scalp and hair follicles.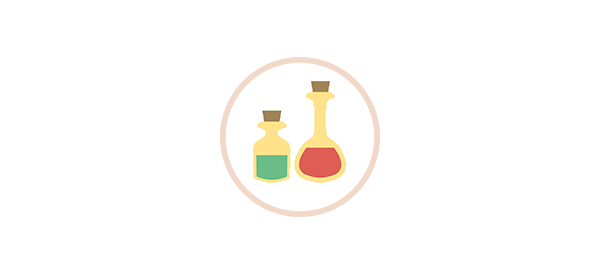 MEDICINAL BENEFITSCedarwood is an excellent choice to treat respiratory problems such as coughs, colds and the flu. It works as an expectorant and decreases congestion in bronchitis and sinusitis.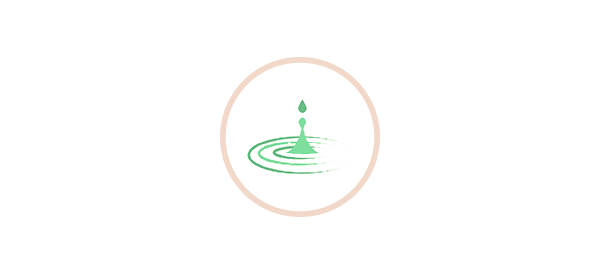 EMOTIONAL BENEFITSCedarwood is good for calming nervousness and reducing stress. It is comforting and helps to instill confidence. It gives inner strength and courage.
DIRECTIONSDrop a few drops into an aromatherapy burner or a diffuser and inhale for its psychological benefits.Drop a few drops into a base or carrier oil or a skincare product for its beauty benefits.

CAUTIONAvoid during pregnancy as it can stimulate menstrual flow.

Note: The benefits of essential oils have not been verified through large-scale clinical studies. However, essential oils have been used for centuries and these oils may complement other medical treatments. Please consult a qualified health professional if you require further advice.