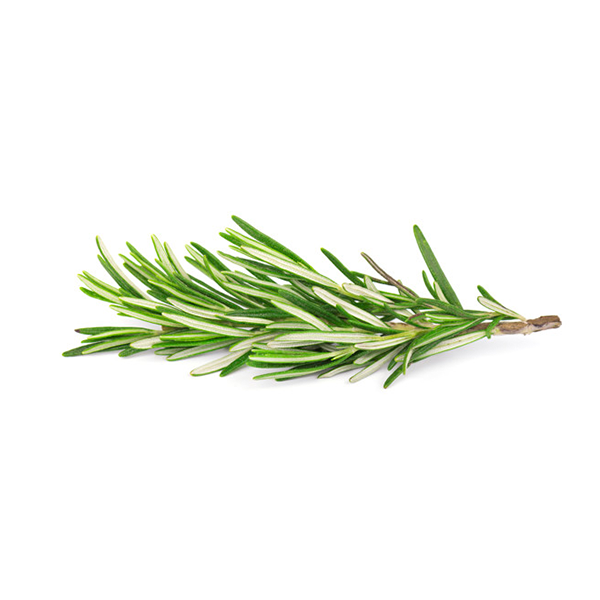 BOTANICAL NAME
Rosmarinus officinalis
Rosemary has a sharp, fresh, green top note and a herbaceous, balsamic, camphoraceous undertone.

BEAUTY BENEFITSRosemary nourishes the scalp and keeps hair looking healthy and shiny. It reduces oily scalp problems such as dandruff. Rosemary improves dry, mature skin by stimulating cell renewal. It can also clear acne and blemishes.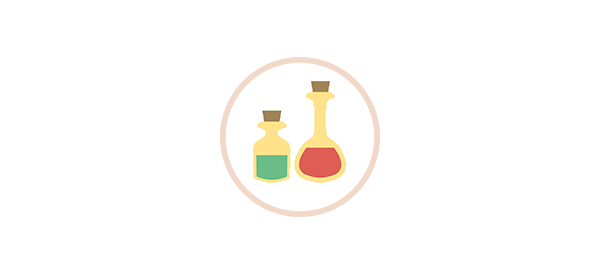 MEDICINAL BENEFITSRosemary helps with digestive ailments such as colic, gas and indigestion. It also relieves respiratory problems such as asthma and bronchitis. Rosemary also stimulates circulation and helps with low blood pressure.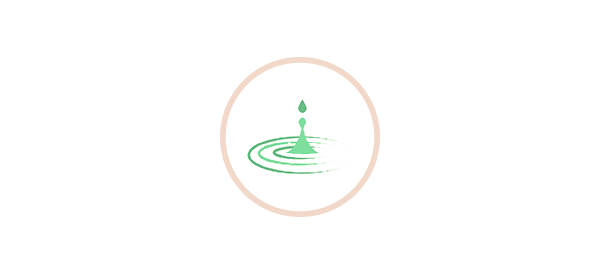 EMOTIONAL BENEFITSRosemary balances aggression and anger. It lifts spirits and assists with stress-related disorders. Rosemary improves mental fatigue and concentration.
DIRECTIONSDrop a few drops into an aromatherapy burner or a diffuser and inhale for its psychological benefits.Drop a few drops into a base or carrier oil or a skincare product for its beauty benefits.

CAUTIONAvoid during pregnancyAvoid in epilepsy

Note: The benefits of essential oils have not been verified through large-scale clinical studies. However, essential oils have been used for centuries and these oils may complement other medical treatments. Please consult a qualified health professional if you require further advice.