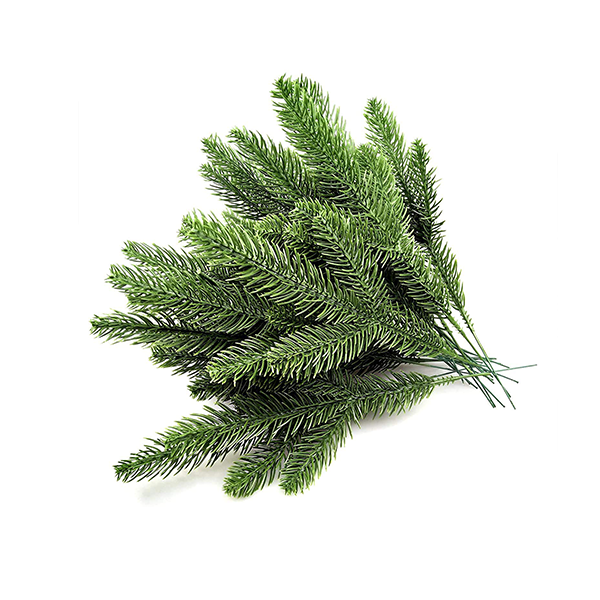 BOTANICAL NAME
Pinus sylvestris
Pine needle has a fresh, turpentine, camphoraceous top note and a dry, sweet, balsamic, woody undertone.

BEAUTY BENEFITS
Pine needle eliminates toxins from the skin, clearing dull and dry skin. It can also improve oily scalp conditions such as dandruff and reduce excessive perspiration.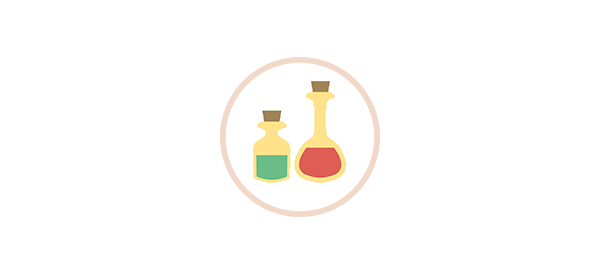 MEDICINAL BENEFITS
Pine needle helps fight infections in bronchitis, colds and sore throats. It clears mucous and improves breathing too. Pine needle also improves circulation and muscle aches.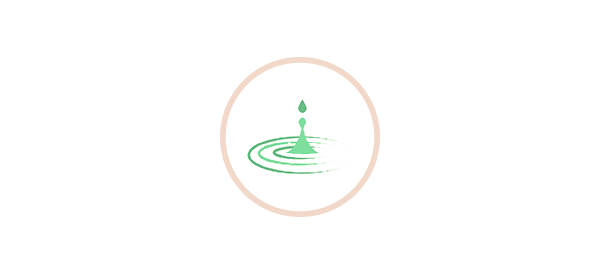 EMOTIONAL BENEFITS
Pine needle is refreshing and energizing. It improves tiredness and mental fatigue. It also has a balancing effect on emotional changes due to hormonal imbalances.
DIRECTIONS:
Drop a few drops into an aromatherapy burner or a diffuser and inhale for its psychological benefits. Drop a few drops into a base or carrier oil or a skincare product for its beauty benefits.
CAUTION:
Pine needle can increase blood pressure – avoid if you have hypertension. Caution if you have sensitive skin.
Note: The benefits of essential oils have not been verified through large-scale clinical studies. However, essential oils have been used for centuries and these oils may complement other medical treatments. Please consult a qualified health professional if you require further advice.