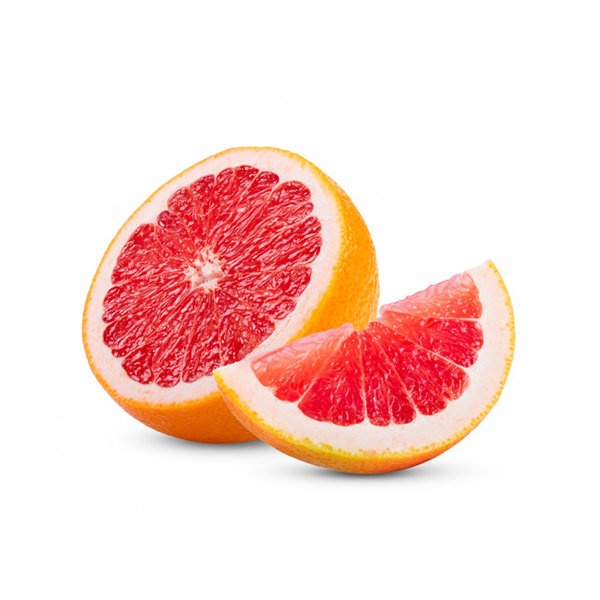 BOTANICAL NAME
Citrus paradisi
Grapefruit pink has a clean, fresh, light sharp scent with a slightly sweet undertone.

BEAUTY BENEFITS
Grapefruit pink is beneficial to improve oily skin and acne. It also has a tonic effect on the scalp. It can help reduce water retention and cellulite in a lymphatic drainage massage.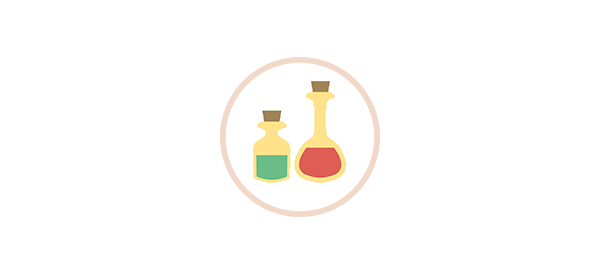 MEDICINAL BENEFITS
Grapefruit pink can help with a hangover when blended with rosemary and fennel in a bath. It also improves a congested liver.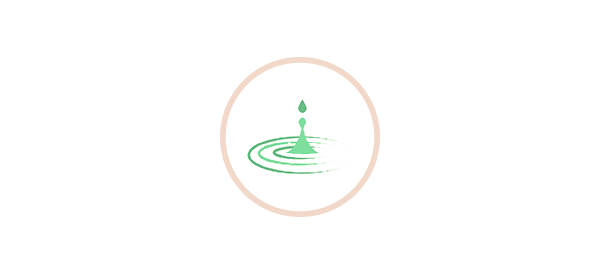 EMOTIONAL BENEFITS
Grapefruit pink helps to release stress, tension and exhaustion. Similar to bergamot, it lifts the spirits in winter. Grapefruit pink can improve self-esteem and optimism
DIRECTIONS:
Drop a few drops into an aromatherapy burner or a diffuser and inhale for its psychological benefits. Drop a few drops into a base or carrier oil or a skincare product for its beauty benefits.
Note: The benefits of essential oils have not been verified through large-scale clinical studies. However, essential oils have been used for centuries and these oils may complement other medical treatments. Please consult a qualified health professional if you require further advice.