BOTANICAL NAME
Juniperus communis
Juniper berry has a clean, fresh, turpentine top note and a smoky, balsamic, woody, peppery undertone.

BEAUTY BENEFITS
Juniper berry is good to reduce skin inflammation and helps to stimulate circulation. It brightens dull skin and helps to clear acne by regulating oil. It is also used in fragrances and perfumes.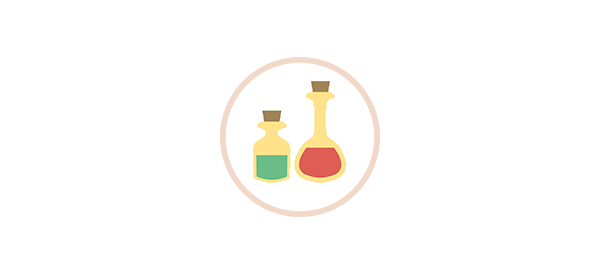 MEDICINAL BENEFITS
Juniper berry has been used for centuries to treat urinary tract problems, such as cystitis and prostate problems. It is also useful for menstrual difficulties such as cramps or regulate the cycle.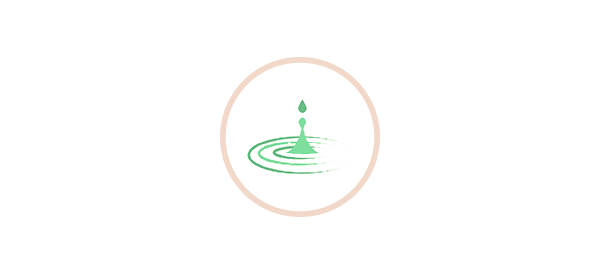 EMOTIONAL BENEFITS
Juniper berry clears mental clutter, fights anxiety and reduces stress. It strengthens the mind and frees it from worries. Juniper berry also improves stamina to overcome obstacles.
DIRECTIONS:
Drop a few drops into an aromatherapy burner or a diffuser and inhale for its psychological benefits. Drop a few drops into a base or carrier oil or a skincare product for its beauty benefits.
CAUTION:
Avoid during pregnancy as it can stimulate menstrual flow Caution in people with kidney problems
Note: The benefits of essential oils have not been verified through large-scale clinical studies. However, essential oils have been used for centuries and these oils may complement other medical treatments. Please consult a qualified health professional if you require further advice.