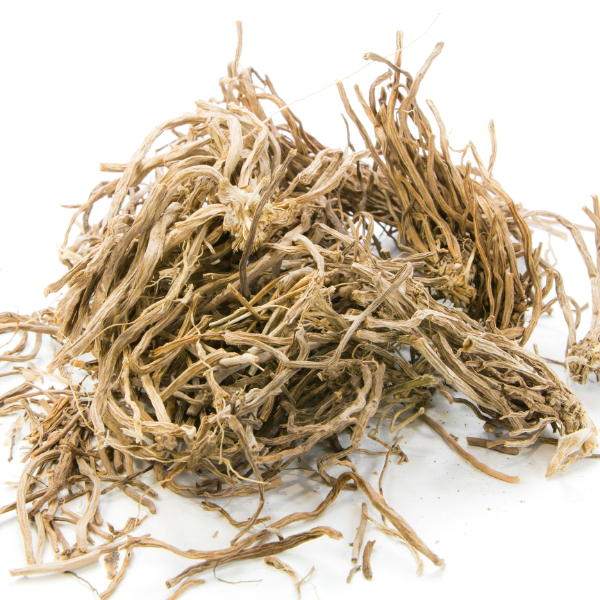 BOTANICAL NAME
Vetiveria zizanoides
Vetiver has a deep, smoky, earthy top note with a sweet, musty undertone.

BEAUTY BENEFITS
Vetiver balances the sebaceous gland activity to normalize oily or acne skin. It has a rejuvenating effect on complexion of mature skin. It may even prevent stretch marks in pregnancy.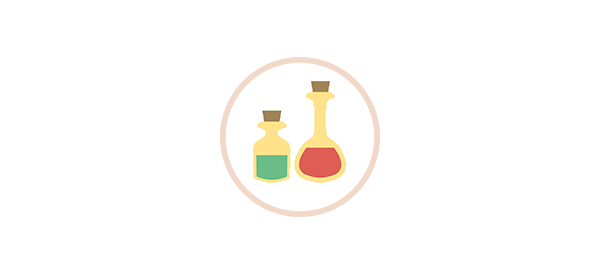 MEDICINAL BENEFITS
Vetiver stimulates red blood cell production and improves circulation and immunity. It relieves muscle and joint aches. Vetiver also relieves symptoms of menopause and premenstrual syndrome.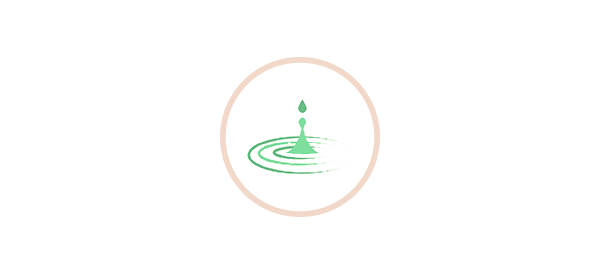 EMOTIONAL BENEFITS
Vetiver calms the nervous system and helps in depression, insomnia and anxiety. It deeply relaxes and balances sensitivities.
DIRECTIONS:
Drop a few drops into an aromatherapy burner or a diffuser and inhale for its psychological benefits. Drop a few drops into a base or carrier oil or a skincare product for its beauty benefits.
Note: The benefits of essential oils have not been verified through large-scale clinical studies. However, essential oils have been used for centuries and these oils may complement other medical treatments. Please consult a qualified health professional if you require further advice.