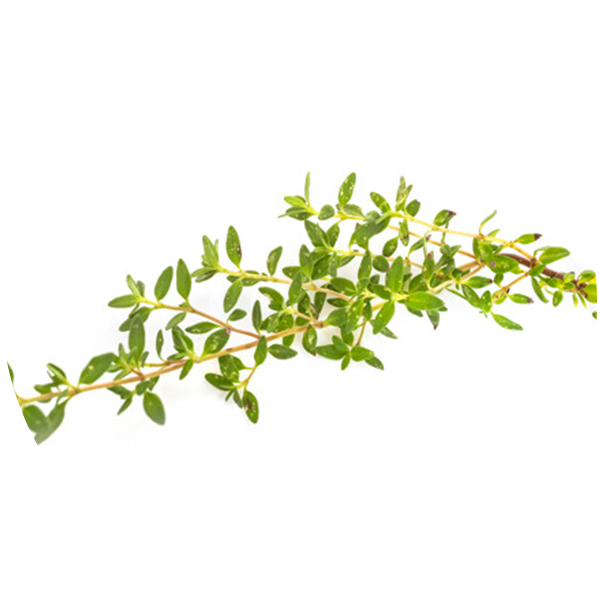 BOTANICAL NAME
Thymus vulgaris
Thyme has an intense, fresh, green, herbal top note and a sweet, spicy, medicinal undertone.

BEAUTY BENEFITS
Thyme improves skin circulation and helps to regulate oiliness. Thyme also helps to eliminate toxins that cause cellulite in a lymphatic drainage massage.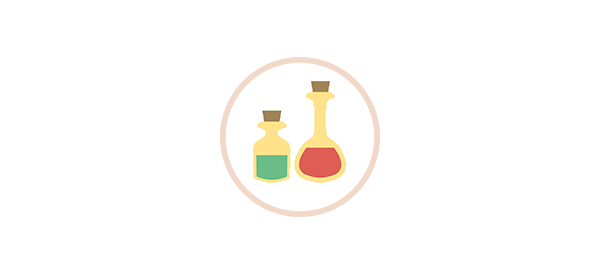 MEDICINAL BENEFITS
Thyme is known to prevent infections, especially in respiratory conditions like bronchitis, coughs and colds. It is used in mouthwashes to fight gum and throat infections. It also heals bruises and wounds.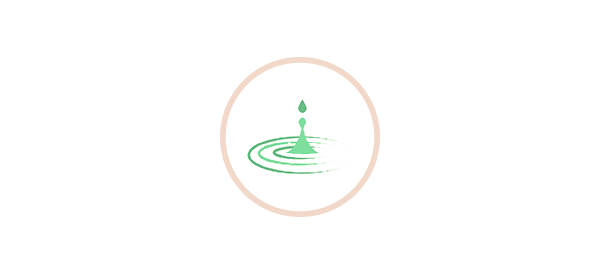 EMOTIONAL BENEFITS
Thyme has a balancing quality, either keeping you awake or helping you to sleep. It strengthens nerves and eases stress. It also relieves fatigue and sadness.
DIRECTIONS:
Drop a few drops into an aromatherapy burner or a diffuser and inhale for its psychological benefits. Drop a few drops into a base or carrier oil or a skincare product for its beauty benefits.
CAUTION:
Thyme can irritate skin – caution in sensitive skin Avoid during pregnancy as it stimulates menstrual flow Avoid in people with hyperthyroidism or hypertension.
Note: The benefits of essential oils have not been verified through large-scale clinical studies. However, essential oils have been used for centuries and these oils may complement other medical treatments. Please consult a qualified health professional if you require further advice.