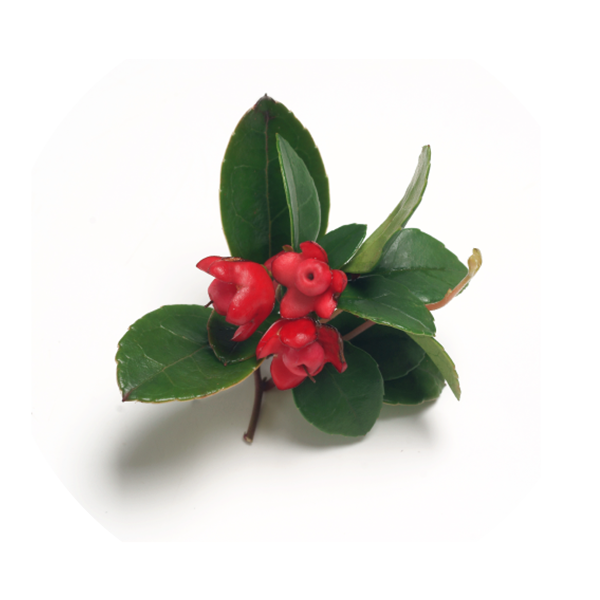 BOTANICAL NAME
Gaultheria procumbens
Wintergreen has a prominent scent that is minty, refreshing and sweet.

BEAUTY BENEFITS
Wintergreen is a natural astringent and antiseptic. It improves blemishes and clears up acne. It can also nourish inflamed skin.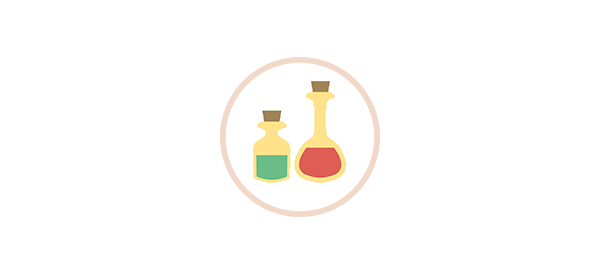 MEDICINAL BENEFITS
Wintergreen's main constituent is methyl salicylate, which has known benefits as a pain relief for joints and muscle pain. It has also been used to treat cold symptoms and sore throats.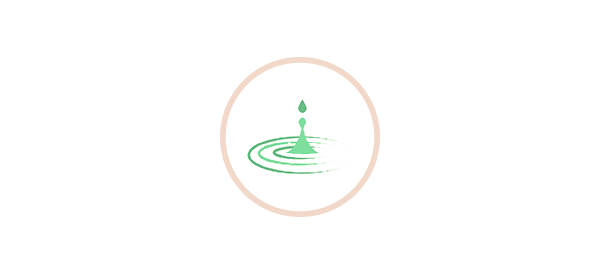 EMOTIONAL BENEFITS
Wintergreen improves alertness, stamina and endurance. It also overcomes fatigue.
DIRECTIONS:
Drop a few drops into an aromatherapy burner or a diffuser and inhale for its psychological benefits. Drop a few drops into a base or carrier oil or a skincare product for its beauty benefits.
CAUTION:
Avoid use in children Avoid use in aspirin sensitivity
Note: The benefits of essential oils have not been verified through large-scale clinical studies. However, essential oils have been used for centuries and these oils may complement other medical treatments. Please consult a qualified health professional if you require further advice.