PREMIUM ESSENTIAL OILS: Available as a 100% pure oil in 10ml or 10% diluted in Organic Jojoba Oil in 10ml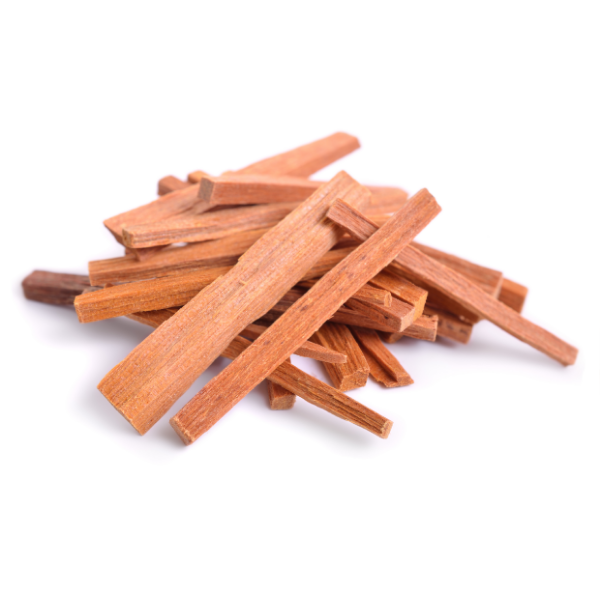 BOTANICAL NAME
Santalum spicatum
Sandalwood has a sweet, woody, roselike top note and a deep, balsamic, spicy, oriental undertone.

BEAUTY BENEFITS
Sandalwood nourishes dry, dehydrated and mature skin. It also smoothes and softens fine lines and wrinkles. Sandalwood can also clear acne and blemishes. It is widely used in perfumes and deodorants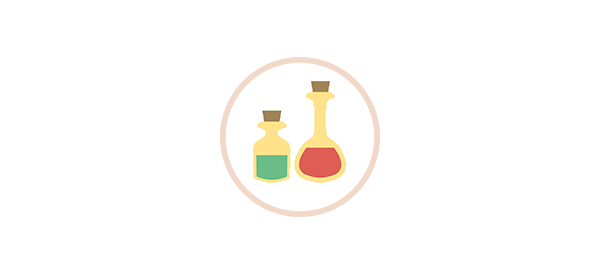 MEDICINAL BENEFITS
Sandalwood is used to fight infections, especially of the urinary tract. It also stimulates the immune system and alleviates symptoms of respiratory ailments.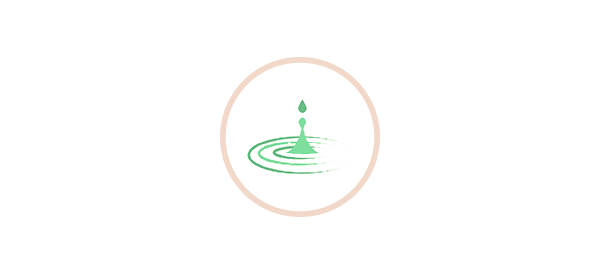 EMOTIONAL BENEFITS
Sandalwood is relaxing, uplifting and erotic. It relieves stress and tension and can lift depression. Sandalwood subdues aggression and promotes compassion.
DIRECTIONS:
Drop a few drops into an aromatherapy burner or a diffuser and inhale for its psychological benefits. Drop a few drops into a base or carrier oil or a skincare product for its beauty benefits. 
Note: The benefits of essential oils have not been verified through large-scale clinical studies. However, essential oils have been used for centuries and these oils may complement other medical treatments. Please consult a qualified health professional if you require further advice.