PREMIUM ESSENTIAL OILS: Available as a 100% pure oil in 10ml or 10% diluted in Organic Jojoba Oil in 10ml
BOTANICAL NAME
Anthemis nobilis
Chamomile Roman has a hint of sweet, fruity but bitter apple, herbaceous undertone and a warm, flowery, grassy top note.

BEAUTY BENEFITS
Chamomile Roman has an anti-inflammatory action, which reduces swelling and calms irritated skin. It also soothes dry and sensitive skin. It also conditions hair, adding shine and luster.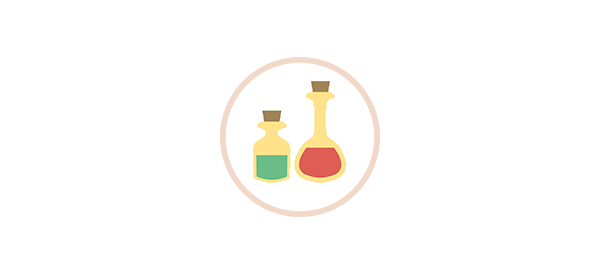 MEDICINAL BENEFITS
Chamomile Roman has been used as a sedative, stress-reducer and digestive aid. It relieves inflammation and swelling as well as soothes muscle and joint aches. It can also improve pre-menstrual syndrome and menopausal symptoms.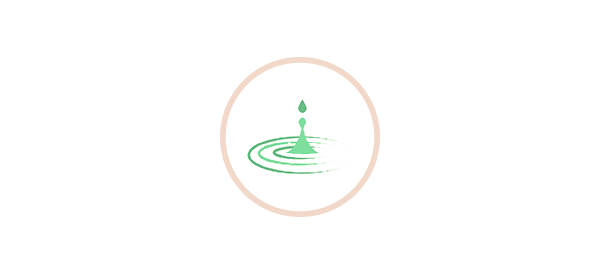 EMOTIONAL BENEFITS
Chamomile Roman is calming, balancing and deeply relaxing. It can combat depression, insomnia and stress. It helps to stabilise anger and irritability.
DIRECTIONS:
Drop a few drops into an aromatherapy burner or a diffuser and inhale for its psychological benefits. Drop a few drops into a base or carrier oil or a skincare product for its beauty benefits. 
CAUTION:
Avoid during pregnancy as it may induce menstruation
Note: The benefits of essential oils have not been verified through large-scale clinical studies. However, essential oils have been used for centuries and these oils may complement other medical treatments. Please consult a qualified health professional if you require further advice.