Peppermint floral water refreshes the mind and body, lifts the spirit and focuses your thoughts.
It is a mild astringent that can help oily skin.
It has a cooling effect to relieve mild aches & skin irritation. It stimulates the circulation and eases your breathing.
​Used on the body, it can help to reduce bad odours.
​TSP's Peppermint Floral Water is certified organic.
The Organic Peppermint Floral Water belongs to the Toners & Floral Waters Range. Find out more about the rest of the range:
See it, feel it!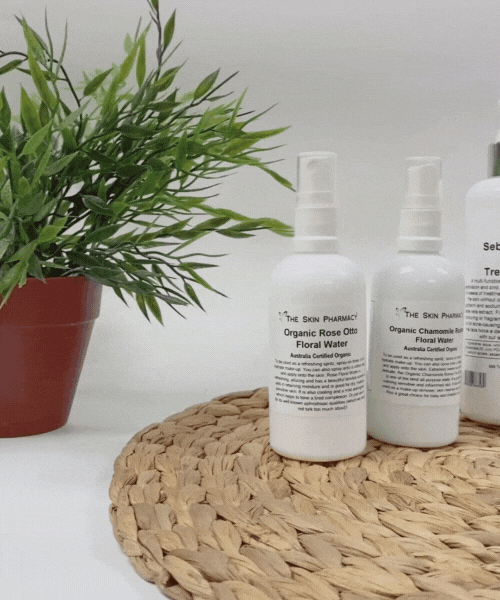 DIRECTIONS
Can be used as a refreshing spritz, spray-on toner, or to hydrate make-up.
​You can also spray onto a cotton pad and apply onto the skin.
INGREDIENTS:
Aqua, organic peppermint oil obtained by steam distillation, propanediol, benzoic acid.
How natural is this product?
This product has a leaf rating of 2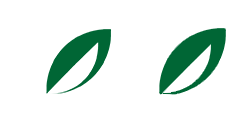 100% natural, naturally-derived or organic ingredients
Our Product Promise
No Alcohol
No Parabens
No Sodium Lauryl Sulphate (SLS)
No Petroleum-Based Ingredients
No Propylene Glycol
No Hidden Artificial Coloring Or Fragrance
No Artificial Preservatives