With the exquisite scent of Jasmine flowers after a cool rain, the Jasmine floral water is particularly good for dry, sensitive, inflamed and mature skin.
TSP's Jasmine Floral Water is certified organic.
The Organic Jasmine Floral Water belongs to the Toners & Floral Waters Range. Find out more about the rest of the range:
See it, feel it!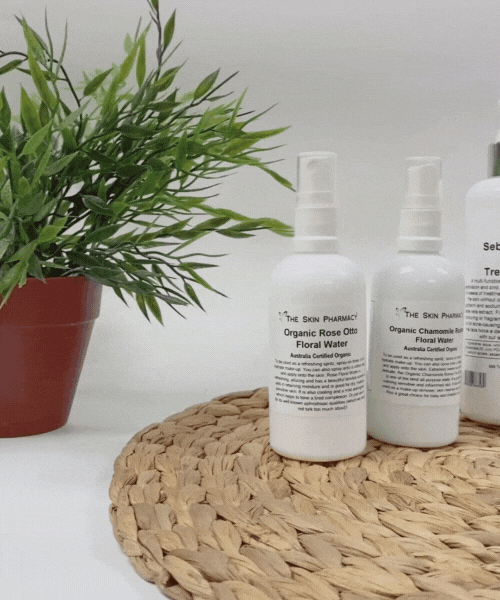 DIRECTIONS
Can be used as a refreshing spritz, spray-on toner, or to hydrate make-up.
​You can also spray onto a cotton pad and apply onto the skin.
INGREDIENTS:
Aqua, organic jasmine oil obtained by steam distillation, propanediol, benzoic acid.
How natural is this product?
This product has a leaf rating of 2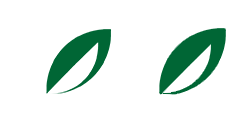 100% natural, naturally-derived or organic ingredients
Our Product Promise
No Alcohol
No Parabens
No Sodium Lauryl Sulphate (SLS)
No Petroleum-Based Ingredients
No Propylene Glycol
No Hidden Artificial Coloring Or Fragrance
No Artificial Preservatives