Natural, creamy and extra moisturising, the AMINO PURIFYING CREAM CLEANSER uses amino acids to cleanse and does not contain any harsh drying soap.
Contains organic moisturising propanediol from corn to keep the skin supple.
Supplemented with 8 essential amino acids and the skin's own Natural Moisturising Factors (NMF).
​Very mild and suitable for sensitive skin, in particular dry skin.
The Amino Purifying Cream Cleanser belongs to the Amino Range For Sensitive Skin. Find out more about the rest of the range:
See it, feel it!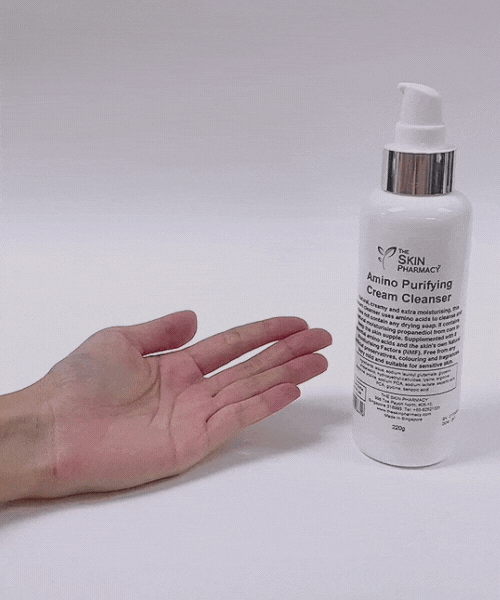 DIRECTIONS
Pour out a small amount onto wet hands.
​Apply onto face and work into a lather. Rinse well.
INGREDIENTS:
Aqua, sodium lauroyl glutamate, glycerin, organic propanediol, hydroxyethyl-cellulose, lysine, arginine, threonine, proline, sodium PCA, sodium lactate, aspartic acid, PCA, glycine, benzoic acid.
How natural is this product?
This product has a leaf rating of 2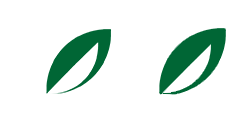 100% natural, naturally-derived or organic ingredients
Our Product Promise
No Alcohol
No Parabens
No Sodium Lauryl Sulphate (SLS)
No Petroleum-Based Ingredients
No Propylene Glycol
No Hidden Artificial Coloring Or Fragrance
No Artificial Preservatives