Rose floral water is alluring, refreshing and has a beautiful familiar scent!
It helps to retain moisture for dry, mature, and sensitive skin. Plus, is also a cool and mild astringent, which helps tone a tired complexion.
Or just use it for its well known aphrodisiac qualities (which we shall not talk too much about)!
​TSP's Rose Floral Water is certified organic.
The Organic Rose Otto Floral Water belongs to the Toners & Floral Waters Range. Find out more about the rest of the range:
See it, feel it!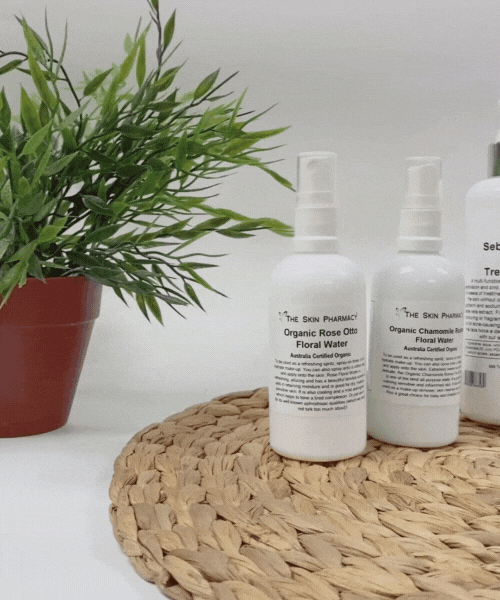 DIRECTIONS
Can be used as a refreshing spritz, spray-on toner, or to hydrate make-up.
​You can also spray onto a cotton pad and apply onto the skin.
INGREDIENTS:
Aqua, organic rose otto oil obtained by steam distillation, propanediol, benzoic acid.
How natural is this product?
This product has a leaf rating of 2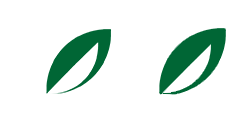 100% natural, naturally-derived or organic ingredients
Our Product Promise
No Alcohol
No Parabens
No Sodium Lauryl Sulphate (SLS)
No Petroleum-Based Ingredients
No Propylene Glycol
No Hidden Artificial Coloring Or Fragrance
No Artificial Preservatives