The NATURAL OIL-FREE MOISTURISING GEL is 100% natural and oil free with natural moisturisers. Ideal for sensitive or acne-prone skin where an oil-free moisturiser is preferred.
Contains collagen, promoting sodium hyaluronate.
Aloe vera to soothe the skin.

Oil-free, does not clog pores and non-comedogenic.
The Natural Oil-Free Moisturising Gel belongs to the Anti-Acne Range. Find out more about the rest of the range:
See it, feel it!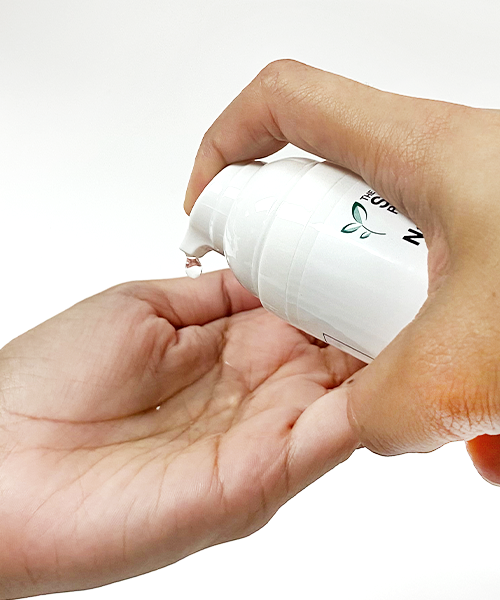 DIRECTIONS
Pump out the required amount and apply to face twice daily or as often as needed.
INGREDIENTS:
Aqua, glycerin, organic propanediol, aloe vera extract, xanthum gum, sodium hyaluronate, natural benzoic acid.
How natural is this product?
This product has a leaf rating of 2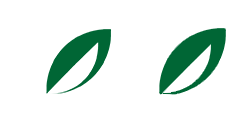 100% natural, naturally-derived or organic ingredients
Our Product Promise
No Alcohol
No Parabens
No Sodium Lauryl Sulphate (SLS)
No Petroleum-Based Ingredients
No Propylene Glycol
No Hidden Artificial Coloring Or Fragrance
No Artificial Preservatives