NATURAL ALCOHOL FREE TONER is an alcohol-free toner with Sodium PCA and Glycerin as the skin's own Natural Moisturising Factor (NMF) and the soothing properties of Aloe Vera Extract and Witch Hazel.
Supplemented with essential amino acids for the maintenance of the skin.
​Free from artificial preservatives, colouring or fragrances. For all skin types.
The Natural Alcohol Free Toner belongs to the Natural Range. Find out more about the rest of the range:
See it, feel it!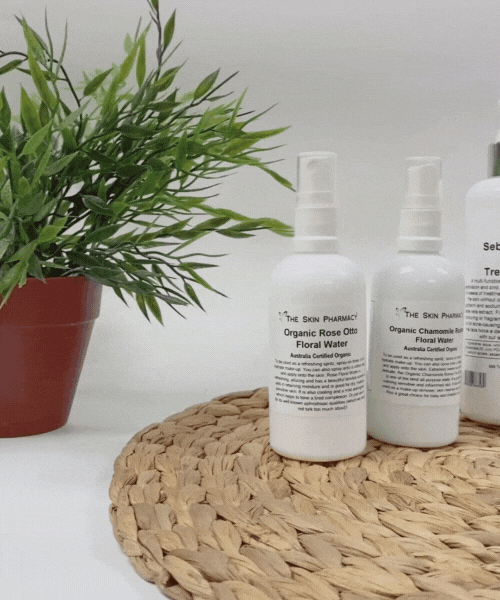 Customise this product by adding a customisation below:
Customise your skincare and make it personalised just for you!
Zinc PCA for better oil control. Select the item you would like to customise and the strength.
Please ensure you have added the product to customise into your cart before customisation.
Read more
DIRECTIONS
Spray the toner onto a cotton pad and wipe down the face with the cotton pad right after cleansing the face.
The toner can also be sprayed on directly onto the face but it is best to wipe it down with a cotton pad.
INGREDIENTS:
Aqua, witch hazel, glycerin, aloe vera extract, sodium PCA, lysine, arginine, threonine, proline, sodium lactate, aspartic acid, PCA, glycine, grape fruit seed extract.
How natural is this product?
This product has a leaf rating of 2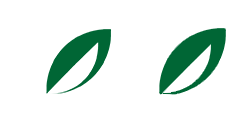 100% natural, naturally-derived or organic ingredients
Our Product Promise
No Alcohol
No Parabens
No Sodium Lauryl Sulphate (SLS)
No Petroleum-Based Ingredients
No Propylene Glycol
No Hidden Artificial Coloring Or Fragrance
No Artificial Preservatives