The ANTI-ACNE INTENSIVE SERUM is a concentrated serum specially formulated for acne skin. Can be used as a preventive treatment.
– Contains nordihydroguaiaretic acid and olenanolic acid which help to reduce sebum production
– Kill P acnes (the acne-causing bacteria)
– Reduce the symptoms of acne
The Anti-Acne Intensive Serum belongs to the Anti-Acne Range. Find out more about the rest of the range:
See it, feel it!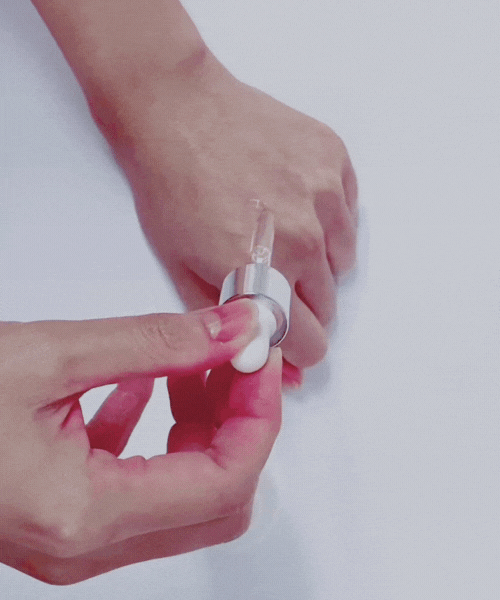 DIRECTIONS
Apply a few drops twice daily to areas that are prone to acne breakouts. Use for at least 4-8 weeks for best results.
Best applied after the Sebum Reducing Anti-acne Toner.
INGREDIENTS:
Aqua, polysorbate 20, PEG-60 almond glycerides, butylene glycol, , caprylyl glycol, glycerin, carbomer, nordihydroguaiaretic acid, olenanolic acid, 0.6% w/w sodium hyaluronate, propanediol, benzoic acid
How natural is this product?
This product has a leaf rating of 2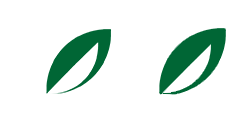 100% natural, naturally-derived or organic ingredients
Our Product Promise
No Alcohol
No Parabens
No Sodium Lauryl Sulphate (SLS)
No Petroleum-Based Ingredients
No Propylene Glycol
No Hidden Artificial Coloring Or Fragrance
No Artificial Preservatives