A mild and gentle cleanser. The AMINO EXTRA GENTLE FOAM CLEANSER contains no other unnecessary additives. The foam bubbles gently cleanse and massage the skin.
Contains glycerin from palm trees to moisturise the skin.
Supplemented with 8 essential amino acids and the skin's own Natural Moisturising Factors (NMF).
Suitable for all skin types, including oily and combination sensitive skin.
The foam dispenser also makes it very easy for children to use too.
The Amino Extra Gentle Foam Cleanser belongs to the Amino Range For Sensitive Skin. Find out more about the rest of the range:
See it, feel it!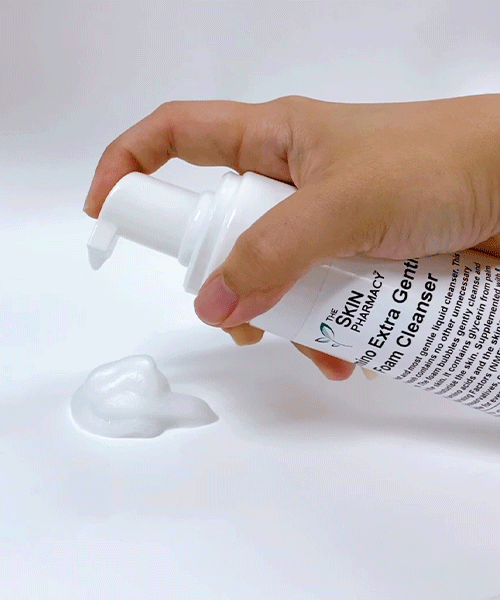 DIRECTIONS
Press out a handful of foam and cleanse the face 2-3 times daily.
INGREDIENTS:
Aqua, disodium cocoyl glutamate, sodium cocoyl glutamate, glycerin, propanediol, lysine, arginine, threonine, proline, sodium PCA, sodium lactate, aspartic acid, PCA, glycine, benzoic acid.
How natural is this product?
This product has a leaf rating of 2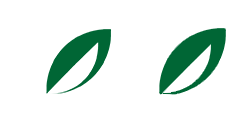 100% natural, naturally-derived or organic ingredients
Our Product Promise
No Alcohol
No Parabens
No Sodium Lauryl Sulphate (SLS)
No Petroleum-Based Ingredients
No Propylene Glycol
No Hidden Artificial Coloring Or Fragrance
No Artificial Preservatives