The AMINO DEEP CLEANSING POWDER is our best and most concentrated cleanser, using gentle and moisturizing amino acids for cleansing skin.
Suitable for all skin types, in particular sensitive skin.
Contains only three ingredients and is preservative-free.
The Amino Deep Cleansing Powder belongs to the Amino Range For Sensitive Skin. Find out more about the rest of the range:
See it, feel it!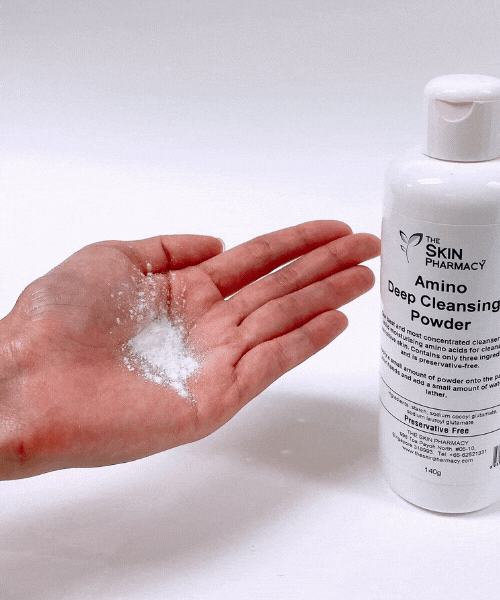 DIRECTIONS
Wet hands and face. Apply a small amount of powder (one teaspoon) onto the palm of your hands and then form a lather to wash the face.
Can be used 2-3 times a day.
INGREDIENTS:
Starch, sodium cocoyl glutamate, sodium lauroyl glutamate.
How natural is this product?
This product has a leaf rating of 2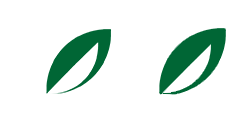 100% natural, naturally-derived or organic ingredients
Our Product Promise
No Alcohol
No Parabens
No Sodium Lauryl Sulphate (SLS)
No Petroleum-Based Ingredients
No Propylene Glycol
No Hidden Artificial Coloring Or Fragrance
No Artificial Preservatives