TSP's Silky Smooth Suncreen SPF30 is a broad-spectrum chemical sunscreen with proven protection against UVA and UVB.
This best-selling sunscreen is loved for its soft, light texture which does not feel greasy or sticky. A rarity for sunscreens!
​Free of artificial preservatives, colouring and fragrances.
SPF 30 is good for those who spend time mainly indoors with daily exposure to sun at lunch time or during the start and end of the work day.
The Silky Smooth Sunscreen SPF 30 belongs to the Sunscreen Range. Find out more about the rest of the range:
See it, feel it!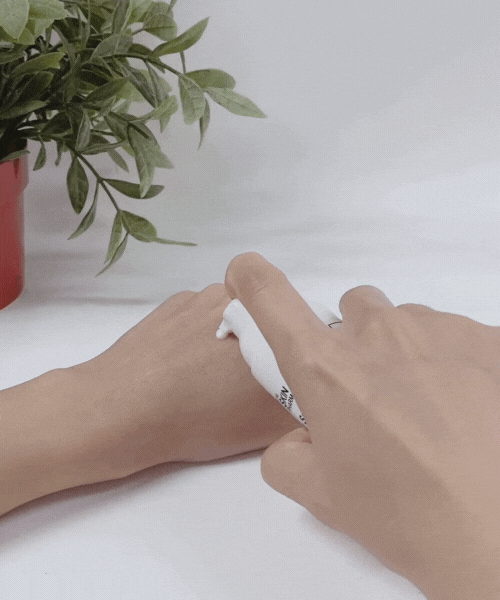 DIRECTIONS
Apply half a teaspoon to a teaspoon amount for the whole face. Spread well. Reapply every two to three hours especially if perspiring or under the hot sun.
Do not stay too long in the sun, even while using a sunscreen product.
INGREDIENTS:
Aqua, octyl methoxycinnamate, 4-methylbenzylidene camphor, butyl methoxydibenzoylmethane, isoparaffin, laureth 7, polyacrylamide, propanediol, benzoic acid.
How natural is this product?
This product has a leaf rating of 1

​Non-natural based ingredients
Our Product Promise
No Alcohol
No Parabens
No Sodium Lauryl Sulphate (SLS)
No Petroleum-Based Ingredients
No Propylene Glycol
No Artificial Coloring Or Fragrance
No Artificial Preservatives