100% natural and preservative free.
For the repair of dry or cracked lips.
Contains cholesterol and vitamin E to moisturise and repair dry and cracked lips.
The Natural Lip Repair Serum belongs to the Eyes & Lips Care Range. Find out more about the rest of the range:
See it, feel it!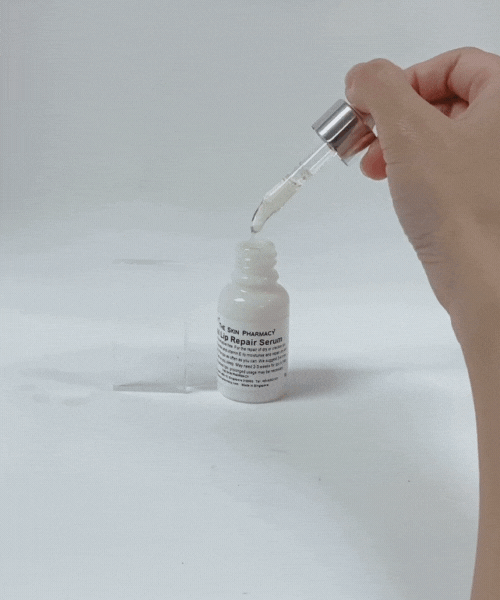 DIRECTIONS
Apply onto the lips as often as you can. We suggest 3-4 times a day and once more before you sleep.
May need 2-3 weeks for lips to heal.
​For severe dry and cracked lips, prolonged usage may be necessary.
INGREDIENTS:
Cholesterol acetate, alpha tocopheryl acetate.
How natural is this product?
This product has a leaf rating of 2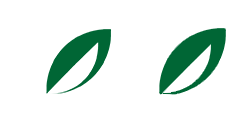 100% natural, naturally-derived or organic ingredients
Our Product Promise
No Alcohol
No Parabens
No Sodium Lauryl Sulphate (SLS)
No Petroleum-Based Ingredients
No Propylene Glycol
No Hidden Artificial Coloring Or Fragrance
No Artificial Preservatives