The ACNECLEAR GEL contains benzoyl peroxide to reduce mild to moderate acne.
A potent spot treatment for acne
Contains benzoyl peroxide that kills acne bacteria
Clears pores & dries up acne
---
It is common to experience redness, irritation and mild peeling in the first few days of application and an initial flare-up of acne for the first week or two. Continued use thereafter will improve the acne condition of the skin. 
The ACNECLEAR GEL belongs to the Anti-Acne Range. Find out more about the rest of the range:
See it, feel it!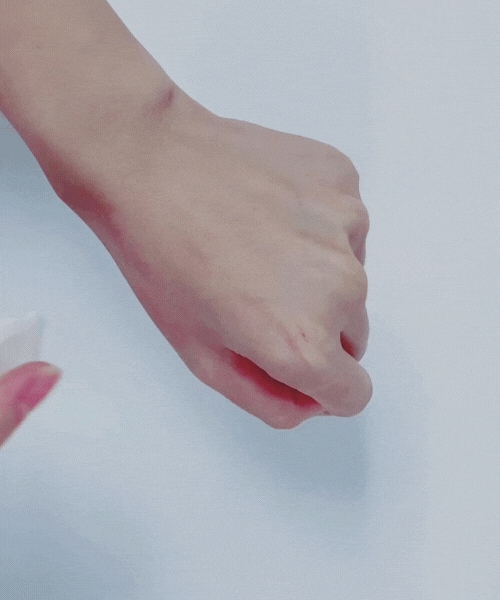 DIRECTIONS
Spot onto the affected acne areas after cleansing and moisturising the face. Initially, it can be used once a day, increasing to twice daily if there are no side-effects. Best used after the AcneCare Gel.
---
CAUTION
Product may cause irritation to the skin. Clothings may be damaged or decolourised upon contact.
INGREDIENTS:
Aqua, benzoyl peroxide, organic propanediol, sodium laureth ether sulphate, isopropyl myristate, acrylates/C10-30 alkyl acrylate crosspolymer, triethanolamine
How natural is this product?
This product has a leaf rating of 2

A mix of natural and non-natural ingredients
Our Product Promise
No Alcohol
No Parabens
No Sodium Lauryl Sulphate (SLS)
No Petroleum-Based Ingredients
No Propylene Glycol
No Artificial Coloring Or Fragrance
No Artificial Preservatives