TSP's 13th anniversary serum contains 3 essential anti-ageing, Vitamin-Bs to reduce fine lines and wrinkles. Featuring our latest ingredient Vitamin B12 (Cyanocobalamin) which gives the pink serum its name.
Vitamin B12 (Cyanocobalamin) helps to repair the skin, giving you a healthy, radiant-looking skin.
Vitamin B3 (Niacinamide) helps to even out skin tone and reduces sebum production.
Vitamin B5 (D-Panthenol) works alongside Vitamin B12 and B3 to achieve best results.
Contains 2 additional anti-ageing peptides that increase collagen production.
The TSP Serum No.8 belongs to the Serum Range. Find out more about the rest of the range: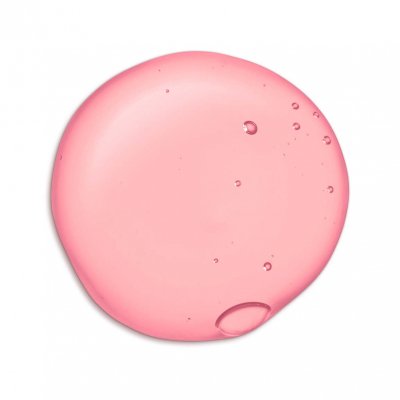 DIRECTIONS
Apply 3 to 4 drops to the face after toner.
​Use twice a daily best results.
Results may vary depending on the original skin condition.
INGREDIENTS:
Aqua, niacinamide, D-Panthenol, cyano-cobalamin, palmitoyl tetrapeptide-7,propandiol,sodium hyaluronate, hydroxyethylcellulose, palmitoyl tripeptide-38,camelia sinensis extract, centella asiatica, glycyrrhiza glabra, matricaria recutita, polygonum cuspidatum, rosmarinus officinalis, scutellaria baicalensis, geranium robertianum extract,benzoic acid,
How natural is this product?
This product has a leaf rating of 2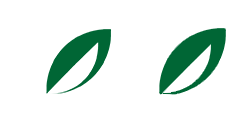 100% natural, naturally-derived or organic ingredients
Our Product Promise
No Alcohol
No Parabens
No Sodium Lauryl Sulphate (SLS)
No Petroleum-Based Ingredients
No Propylene Glycol
No Hidden Artificial Coloring Or Fragrance
No Artificial Preservatives