TSP's 5th anniversary serum minimizes the appearance of pores with artichoke, cinnamon, ginger and burnet extracts. AHA encourages epidermal exfoliation.
Oil production is reduced with Zinc PCA.
You may notice a mild stinging effect initially but disappears after a while.
The TSP Serum No.5 belongs to the Serum Range. Find out more about the rest of the range:
See it, feel it!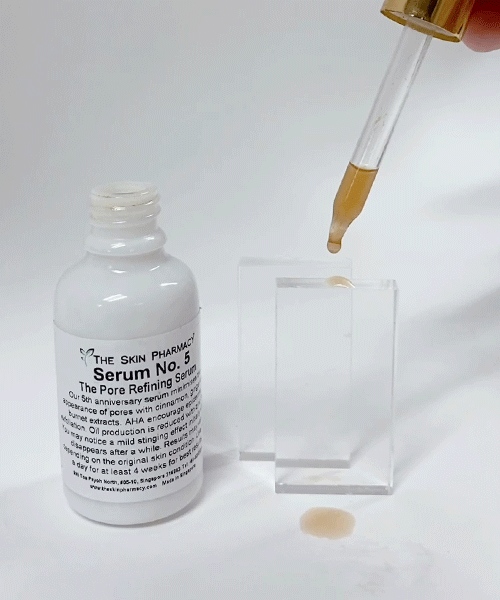 DIRECTIONS
Apply 3 to 4 drops to the face after toner.
​Use twice a day for at least 4 weeks for best results.
Results may vary depending on the original skin condition.
INGREDIENTS:
Aqua, butylene glycol, Cinnamon Cassia bark extract, Zingiber Officinale (Ginger) root extract, Poterium Officinale (Burnet) root extract, lactic acid, zinc PCA, sodium hyaluronate, propanediol, benzoic acid.
How natural is this product?
This product has a leaf rating of 2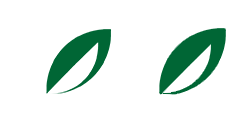 100% natural, naturally-derived or organic ingredients
Our Product Promise
No Alcohol
No Parabens
No Sodium Lauryl Sulphate (SLS)
No Petroleum-Based Ingredients
No Propylene Glycol
No Hidden Artificial Coloring Or Fragrance
No Artificial Preservatives