PREMIUM ESSENTIAL OILS: Available as a 100% pure oil in 10ml or 10% diluted in Organic Jojoba Oil in 10ml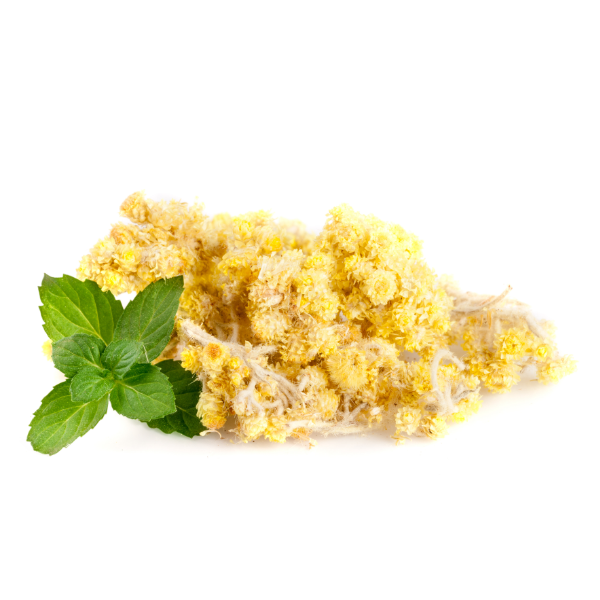 BOTANICAL NAME
Helichrysum italicum
Immortelle has a warm, fresh, herbaceous, earthy aroma with a hint of exotic, spicy scent.

BEAUTY BENEFITS
Also known as the immortal or everlasting flower, Immortelle is widely used in skincare for its anti-ageing properties and rejuvenating benefits to the skin. Immortelle can help reduce the appearance of blemishes, and it promotes a glowing, youthful complexion.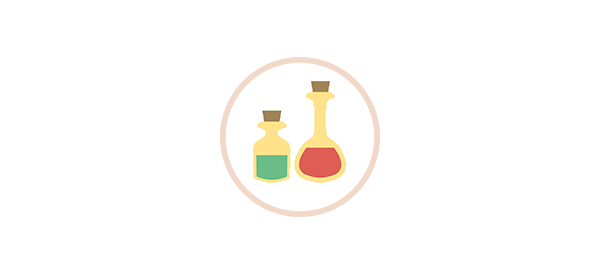 MEDICINAL BENEFITS
Immortelle has anti-microbial and anti-inflammatory properties. It can help in bacterial and fungal infections of the skin. It also has been found to have anti-malarial activity.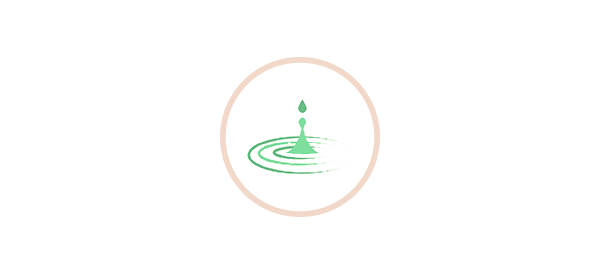 EMOTIONAL BENEFITS
Immortelle helps to reduce mental exhaustion and burnout. It releases suppressed emotions and restores love. It also clears emotional wounds and alleviates suffering.
DIRECTIONS:
Drop a few drops into an aromatherapy burner or a diffuser and inhale for its psychological benefits. Drop a few drops into a base or carrier oil or a skincare product for its beauty benefits. 
CAUTION:
Avoid during pregnancy Caution in sensitive skin
Note: The benefits of essential oils have not been verified through large-scale clinical studies. However, essential oils have been used for centuries and these oils may complement other medical treatments. Please consult a qualified health professional if you require further advice.