The Natural Scalp Serum contains Zinc PCA which helps to prevent dandruff and reduce oil production in the scalp. You may need to use this serum for 4 weeks or more to see a reduction in sebum.
​Also contains essential amino acids found in the scalp to promote healthy scalp and hair condition.
The Natural Scalp Serum belongs to the Shampoos & Hair Scalp Care Range. Find out more about the rest of the range:
See it, feel it!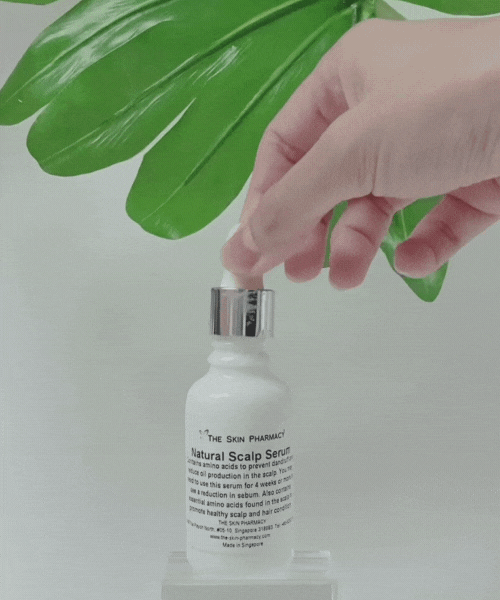 DIRECTIONS
Apply 2 to 3 drops to scalp area and work it into the scalp. Scalp must be dry or towel-dried.
Use twice daily for at least 4 weeks to see improvement.
INGREDIENTS:
Aqua, zinc PCA, serine, valine, proline, threonine, isoleucine, histidine, phenylalanine, sodium hyaluronate, propanediol, benzoic acid.
How natural is this product?
This product has a leaf rating of 2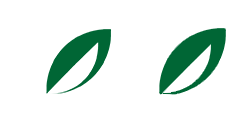 100% natural, naturally-derived or organic ingredients
Our Product Promise
No Alcohol
No Parabens
No Sodium Lauryl Sulphate (SLS)
No Petroleum-Based Ingredients
No Propylene Glycol
No Hidden Artificial Coloring Or Fragrance
No Artificial Preservatives