100% natural and lightly scented with lavender essential oil.
Natural Purifying Mask soothes the skin with aloe vera extract and purifies by absorbing excess oil and impurities.
It has a mild hydrating effect with sodium PCA, glycerin and urea which will prevent your skin from feeling dry.
The Natural Purifying Face Mask belongs to the Natural Range. Find out more about the rest of the range:
See it, feel it!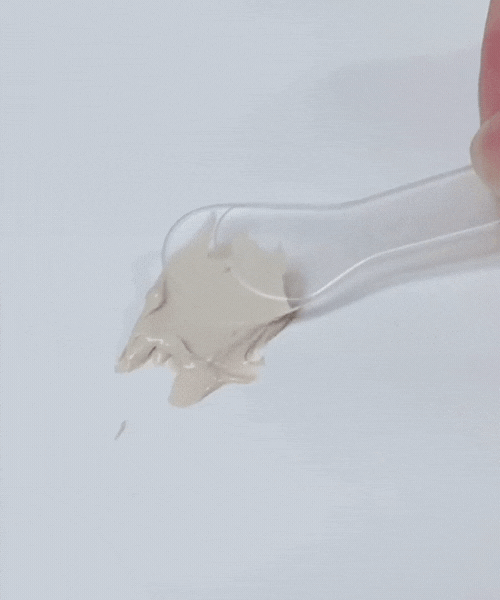 DIRECTIONS
Apply onto affected areas and allow to dry for 10-15 minutes. Rinse off with water. Apply 2-3 times a week.
INGREDIENTS:
Kaolin, aqua, urea, magnesium aluminium silicate, organic propandiol, glycerin, sodium PCA, aloe vera extract, grapefruit seed extract, lactic acid, lavender essential oil, vegetable dye.
How natural is this product?
This product has a leaf rating of 2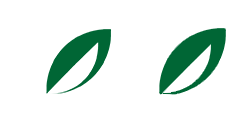 100% natural, naturally-derived or organic ingredients
Our Product Promise
No Alcohol
No Parabens
No Sodium Lauryl Sulphate (SLS)
No Petroleum-Based Ingredients
No Propylene Glycol
No Hidden Artificial Coloring Or Fragrance
No Artificial Preservatives